October First Thursday with Norman Sylvester
Event Details
Thursday, October 4, 2018
5 p.m. – 7 p.m. PDT
The Armory Lobby
Celebrate October First Thursday with Norman "The Boogie Cat" Sylvester and the Norman Sylvester Band as they share their unique mix of American blues and gospel with The Armory crowds.
Check out an exhibition featuring the original Armory Time Capsule, a collaboration with our long time partner Kick Ass Oregon History in celebration of the opening of the time capsule 50 years ago.
About the Norman Sylvester Band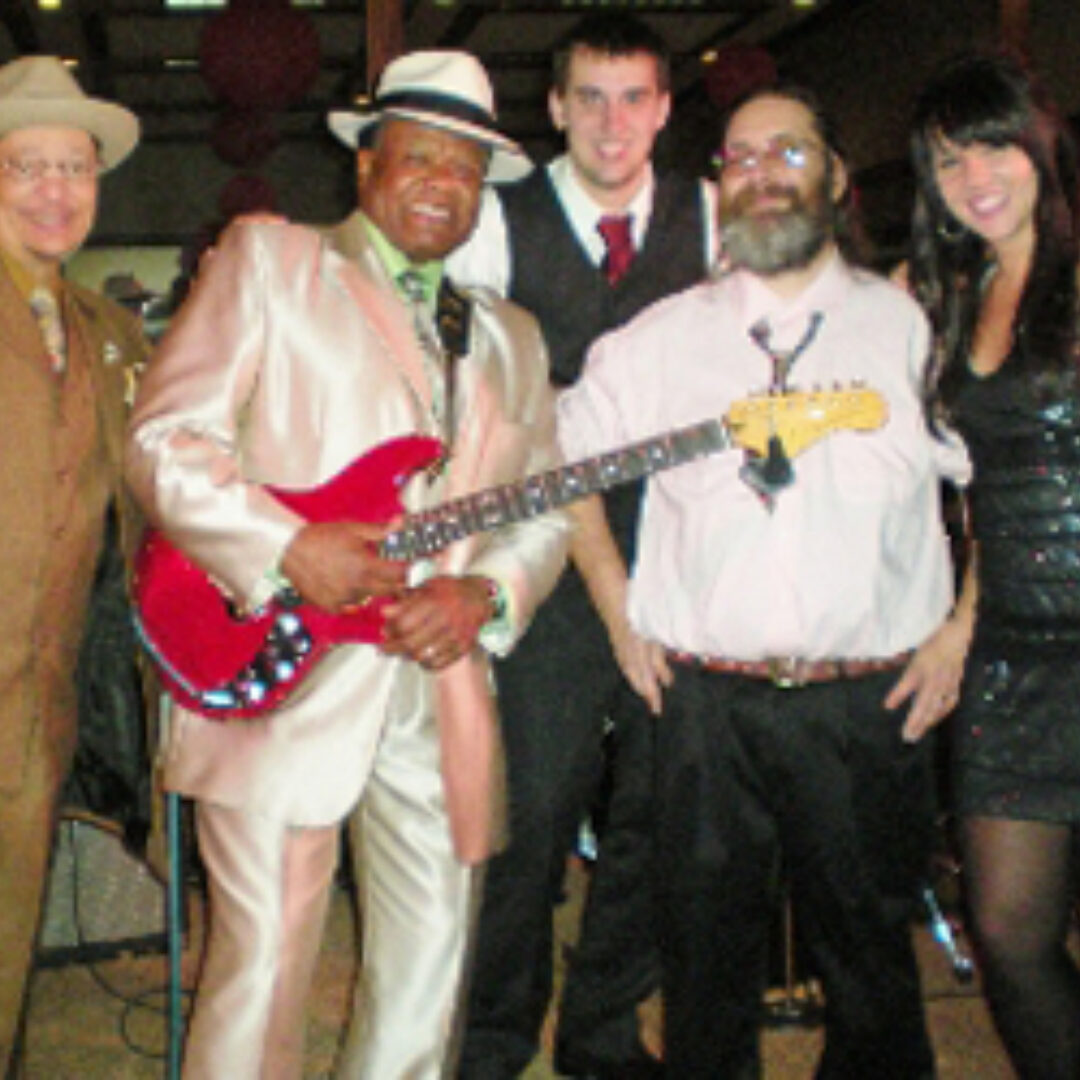 Norman Sylvester
Known as one of the most engaging showmen around the Pacific Northwest, Norman can be found playing weddings, festivals, corporate parties and club venues with his group, the Norman Sylvester Band, in and around the Portland metro area. Influenced from his Southern Baptist early years and the Gospel Quartet his father toured with, Norman shares these references in his live show and shares his passion for his Louisiana roots with every crowd.
Portland Center Stage is committed to identifying & interrupting instances of racism & all forms of oppression, through the principles of inclusion, diversity, equity, & accessibility (IDEA).