Perspectives series on "The Color Purple": Norman Sylvester & Mel Brown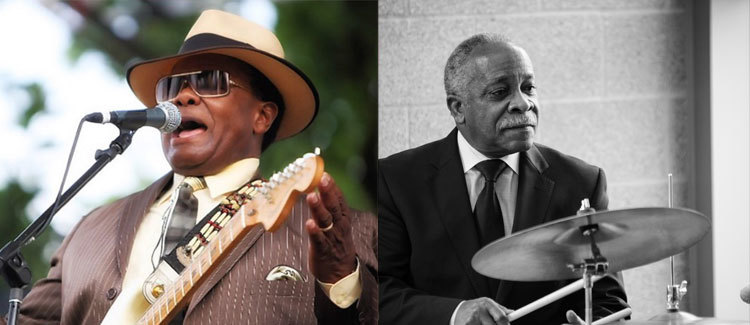 Please join us for a series of 30-minute post-show discussions following select Sunday matinee performances of The Color Purple. Hear and share personal reactions and thoughts inspired by the play, filtered through the perspectives of local musicians, leaders, health workers, historians and community leaders. Join us and discover how The Color Purple connects directly to our community. All speakers identified and discussions moderated by Lenanne Sylvester.
Immediately following select Sunday matinee performances
Sunday, September 23, 2018
4:30 p.m. – 5:00 p.m.
U.S. Bank Main Stage
** This event is in the past. **
View Upcoming Events
Perspective series on The Color Purple
September 23 – Norman Sylvester & Mel Brown
September 30 – Cyreena Boston-Ashby & Antoinette Edwards
October 7 – Margaret Carter & Carmen Sylvester
About The Speakers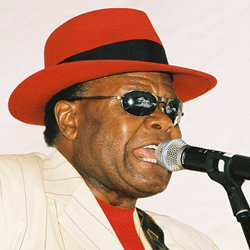 Norman Sylvester
Norman was born in Bonita, Louisiana in 1945, his earliest musical influence came from hearing gospel singing in church, and blues greats; BB King, Johnny Taylor & T Bone Walker coming from the Juke Joints on the back streets of town. He formed his current band; The Norman Sylvester Band in 1987, has released four albums to date and plays regularly around the Portland area.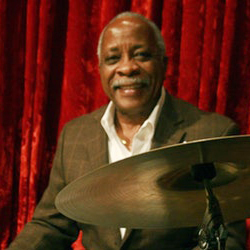 Mel Brown
Mel performed as a drummer with Motown legends Diana Ross and The Temptations before applying his distinctive style and consummate skill to the jazz idiom. In addition to leading several high profile combos, Mel's rock-solid time and high-energy solos have made him the drummer of choice for jazz superstars Leroy Vinnegar, Monty Alexander, Teddy Edwards, Lou Donaldson and Joey DeFrancesco.
View All Events