"Great Expectations" on the Silver Screen
January 12, 2016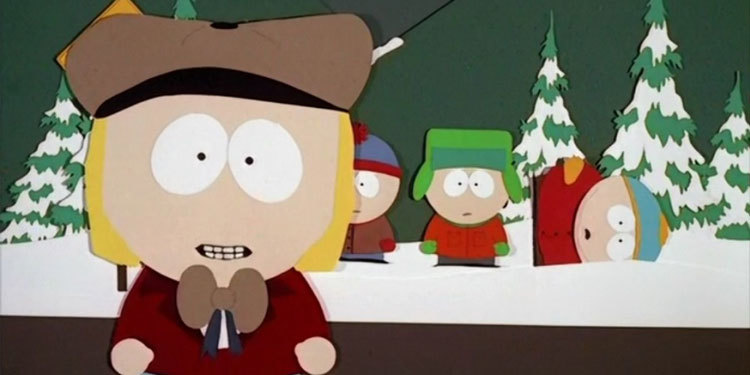 Like many of Dickens' works, Great Expectations shares a rich tradition of adaptations on the silver screen. Here is a quick look at some of the best.
1946 Many consider this British film version directed by David Lean and starring Alec Guinness, Jean Simmons and John Mills among others, to be the finest adaptation of Dickens' novel. Watch the full movie here.

1955, An Orphan's Tragedy A Hong Kong film adaptation starring a teenage Bruce Lee. Filmed in Cantonese, the setting was moved to early 20th century Hong Kong and characters were renamed, where Pip was renamed as Frank whom was portrayed by Lee. Watch the full film here.

1983 An animated children's version.
1987 Great Expectations: The Untold Story A spin-off film depicting the adventures of Magwitch in Australia. Filmed in Australia as a feature film, it was also made into a mini-series for television.

1959-2011 British TV mini-series. BBC Masterpiece Theatre and ITV have adapted Great Expectations into mini-series of varying lengths since the late 50's. The miniseries format allowed for a much closer adaptation to the original text than most shortened film adaptations would allow. One notable adaptation was ITV's 1991 six-part miniseries in which Jean Simmons, who played the young Estella in the famous 1954 film adaptation, plays the aging Miss Havisham and Anthony Hopkins plays Magwitch. Below is a clip from the BBC's latest adaptation in 2011 starring Gillian Anderson (most notably Scully in The X-files) as Miss Havisham.

1998 A contemporary film adaptation starring Ethan Hawke, Gwyneth Paltrow, Robert De Niro, Anne Bancroft and Chris Cooper. It is known for moving the original setting from 1812-1827 London to 1990s New York, changing character names (Pip is known as Finn) and, as Wikipedia so diplomatically states, receiving "mixed reviews."
2000, South Park Starring the South Park character Pip, who assumes the role of Pip, the protagonist of the novel, who is his namesake. "Pip" features no other regular characters from the show and has a unique design and animation style. The episode is narrated in a live action parody of Masterpiece Theatre.
2012 This film is the seventh feature length adaptation with the title of Great Expectations. Directed by Mike Newell, it stars Jeremy Irvine, Helena Bonham Carter, Holliday Grainger, Ralph Fiennes and Robbie Coltrane.

2016, Fitoor To be released in 2016, this Indian adaptation of Great Expectations is directed by Abhishek Kapoor, starring Katrina Kaif, Aditya Roy Kapur and Tabu.
Portland Center Stage at The Armory is committed to identifying & interrupting instances of racism & all forms of oppression, through the principles of inclusion, diversity, equity, & accessibility (IDEA).