Resource Guide for Educators: The Creation of a Hymn
January 23, 2017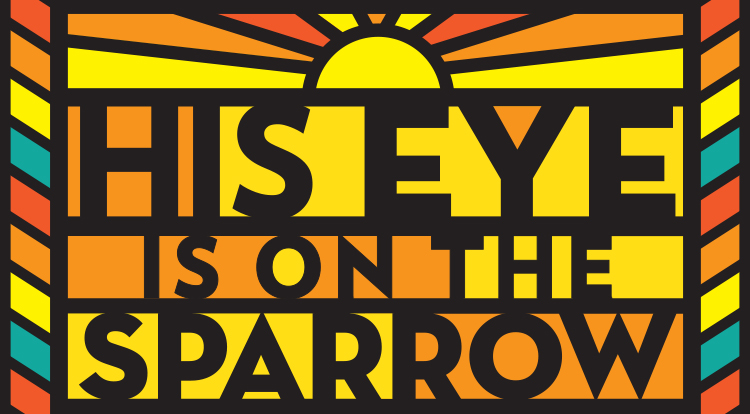 Although today it is a staple of African-American worship services, the song was originally written in 1905 by two white songwriters, lyricist Civilla D. Martin and composer Charles H. Gabriel. The song is most associated with actress-singer Ethel Waters who used the title for her autobiography.

The theme of the song is inspired by the words of David in the Psalms and Jesus in the Gospel of Matthew in the Bible: "I will instruct thee and teach thee in the way which thou shalt go: I will guide thee with mine eye (Psalm 32:8). "Look at the birds of the air; they neither sow nor reap nor gather into barns, and yet your heavenly Father feeds them. Are you not of more value than they?" (Matthew 6:26) and "Are not two sparrows sold for a farthing? and one of them shall not fall on the ground without your Father. But the very hairs of your head are all numbered. Fear ye not therefore, ye are of more value than many sparrows" (Matthew 10:29–31). Civilla Martin, who wrote the lyrics, said this about her inspiration to write the song based in the scriptures outlined above,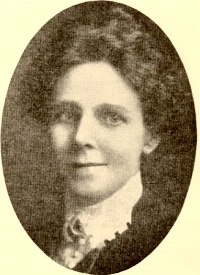 "Early in the spring of 1905, my husband and I were sojourning in Elmira, New York. We contracted a deep friendship for a couple by the name of Mr. and Mrs. Doolittle—true saints of God. Mrs. Doolittle had been bedridden for nigh twenty years. Her husband was an incurable cripple who had to propel himself to and from his business in a wheel chair. Despite their afflictions, they lived happy Christian lives, bringing inspiration and comfort to all who knew them. One day while we were visiting with the Doolittles, my husband commented on their bright hopefulness and asked them for the secret of it. Mrs. Doolittle's reply was simple: "His eye is on the sparrow, and I know He watches me." The beauty of this simple expression of boundless faith gripped the hearts and fired the imagination of Dr. Martin and me. The hymn "His Eye Is on the Sparrow" was the outcome of that experience." — Civilla Martin
---
Notable Performances of His Eye is on the Sparrow:
1952: Ethel Waters in the film The Member of the Wedding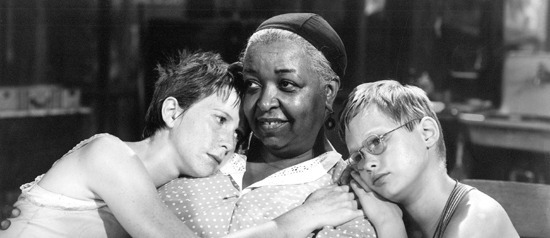 1956: Mahalia Jackson; Bless This House (traditional gospel)
1958: Carmen McRae; Birds of a Feather (jazz)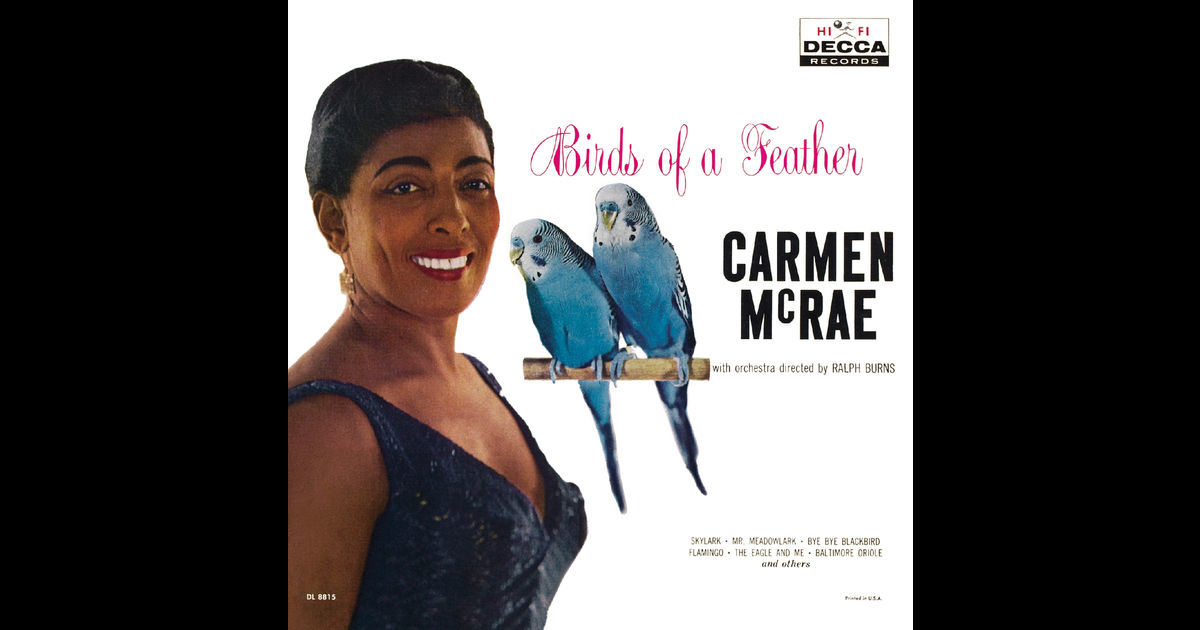 1993: Lauryn Hill and Tanya Blount in the film Sister Act 2: Back in the Habit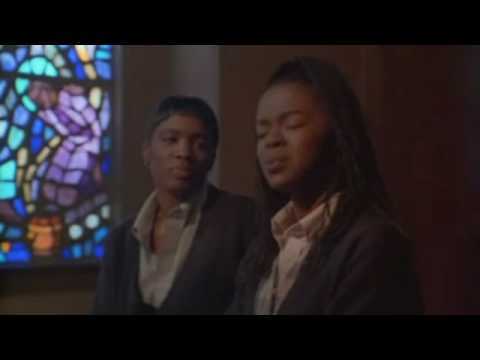 2000: Shirley Caesar; The First Lady of Gospel (traditional)
2009: Gladys Knight at the funeral service of Michael Jackson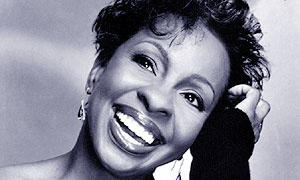 2012: Carol Channing and Lulu Roman (of Hee Haw fame) on Channing's album True to the Red, White and Blue
2014: Darlene Love at the Oscars while accepting an award for 20 Feet from Stardom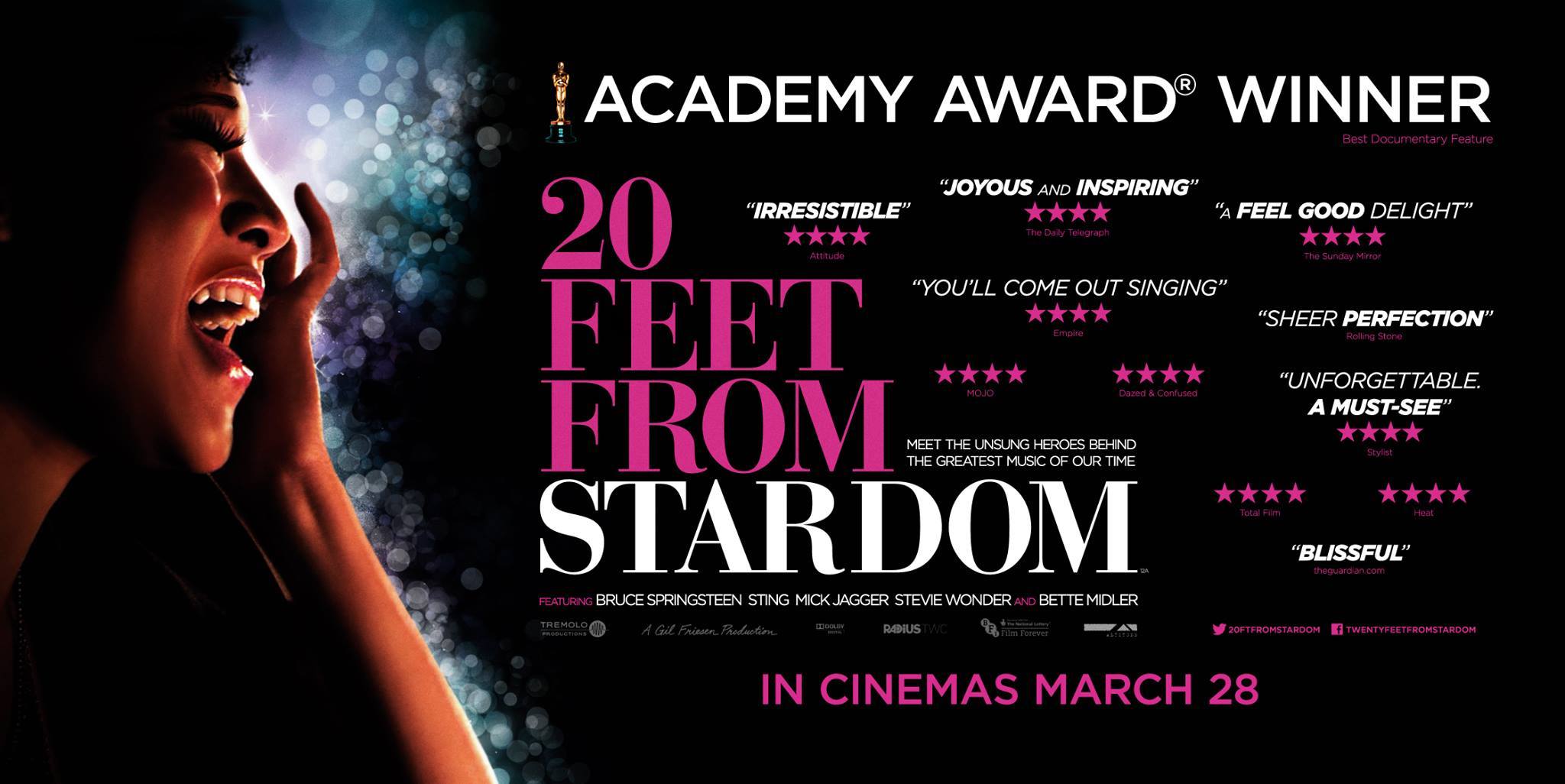 Portland Center Stage at The Armory is committed to identifying & interrupting instances of racism & all forms of oppression, through the principles of inclusion, diversity, equity, & accessibility (IDEA).