The "Astoria" Design Team Visits Astoria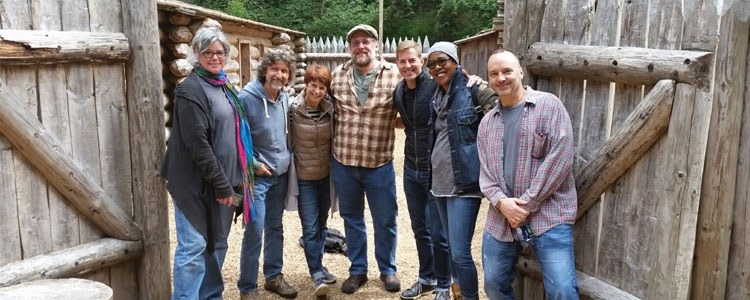 During early July last summer, we had the chance to spend two weeks in the room with 16 actors working on my adaptation of Peter Stark's book, Astoria. And the day following our public showing of the work, the entire design team piled into a van and drove West.
First stop was Ft. Clatsop (pictured above), a reproduction of the camp where Lewis & Clark spent their first winter. It was fascinating to see the sleeping quarters (pictured below), which were tight but decent. And I'm sure felt palatial after months in the open air.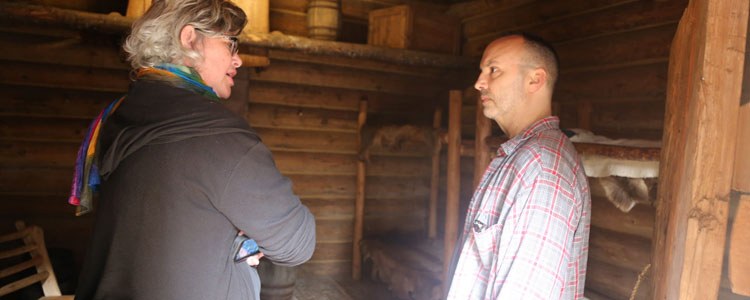 I also loved seeing how they might have cooked their food. They would have had to lug the pots along with them.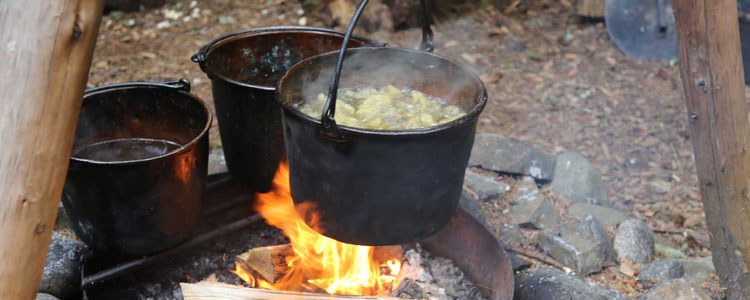 There was a fascinating discussion of how they would have had teams round the clock at the ocean, boiling water to create salt: their primary preservative and critical for maintaining a supply of protein.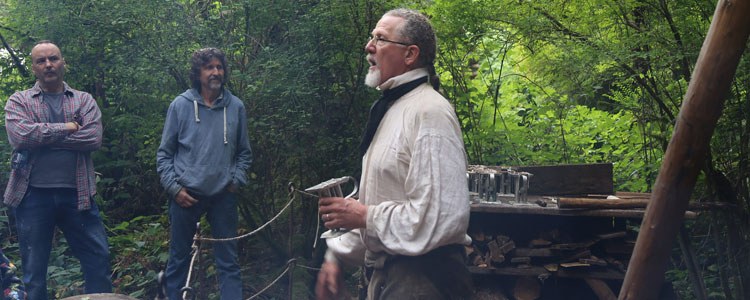 This gent (above), who was teaching us about how they might have cooked and made candles, also teaches history at a nearby middle school.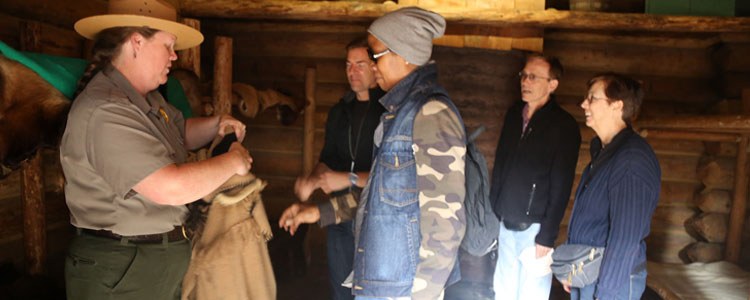 Toni Leslie tried on the buckskin representation they had on hand (pictured above). They would have all known how to sew their own clothes, as well as repair their firearms, build the quarters, hunt or grow their food, etc.
Then we drove about half an hour north to Cape Disappointment: Diane and Tony Cisek talked about the scale of what you see atop that cliff.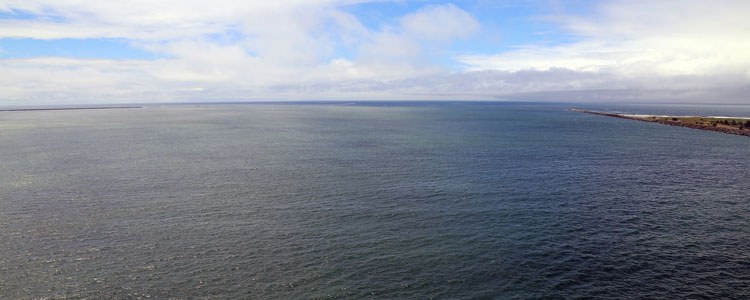 After lunch, we drove back into Astoria to the Maritime Museum where Deputy Director David Pearson showed us around. We were all struck by how tricky it is to actually see what the 'bar' is doing beneath the surface of the water (pictured above).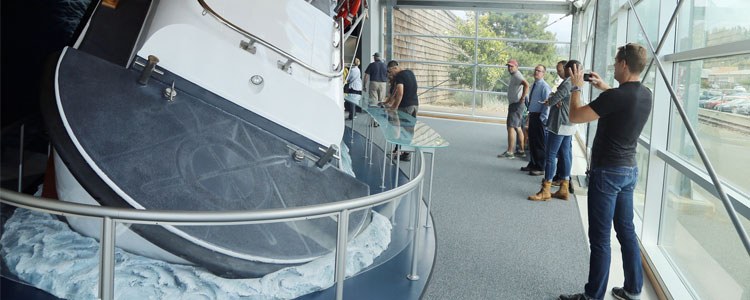 Tony Cisek loved the extreme angle of the replicated Coast Guard ship, that gives a sense of how steep the waves can be outside the Columbia's mouth.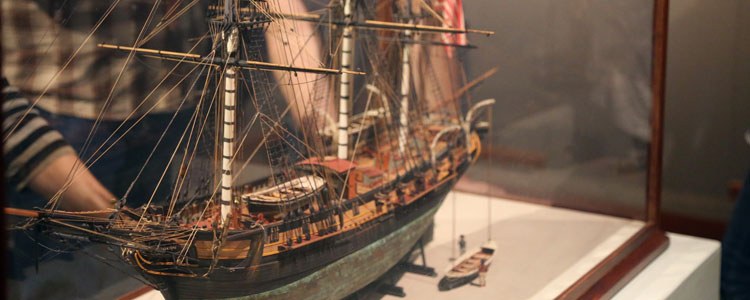 And we were all enamored of the replica of The Tonquin, the ship that the seagoing party of the Astor expedition sailed.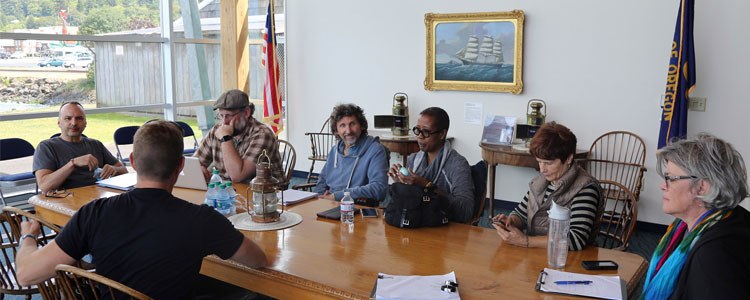 We finally landed in the conference room at the museum for our design conference.
Totally inspiring day.
Portland Center Stage is committed to identifying & interrupting instances of racism & all forms of oppression, through the principles of inclusion, diversity, equity, & accessibility (IDEA).