The World of the Play: In the Heights
September 3, 2019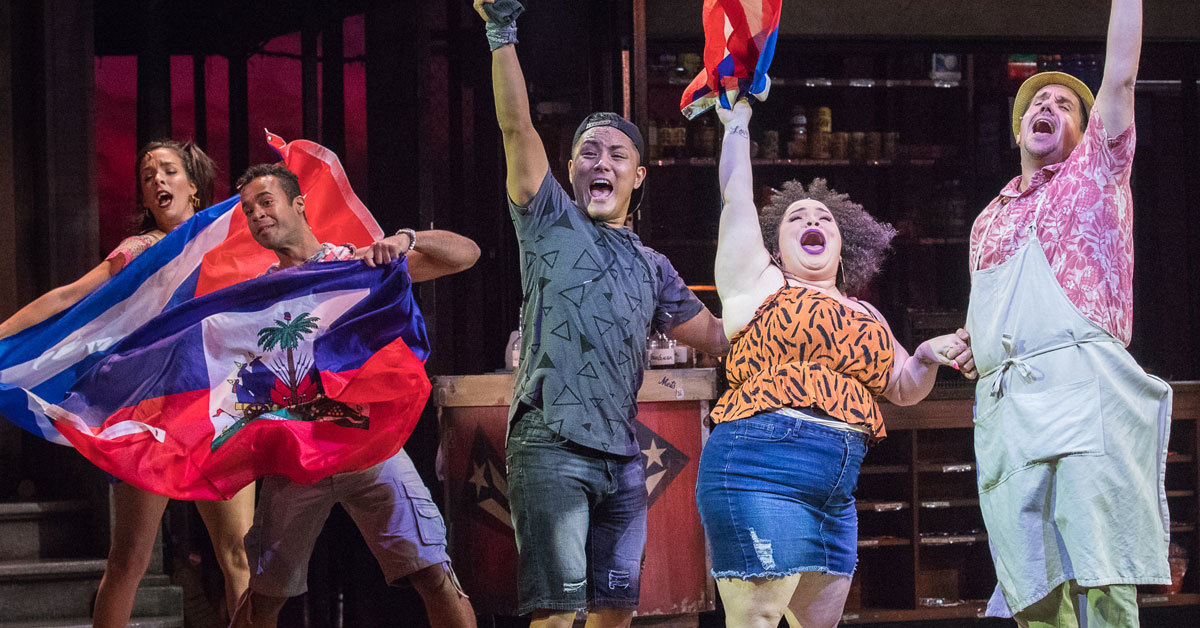 Home at the Heart of In the Heights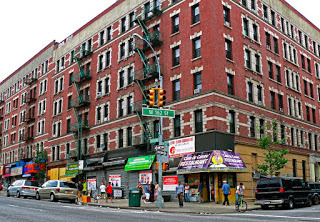 Washington Heights is a vibrant neighborhood which spans 35 blocks on the upper end of Manhattan. The community is largely populated by people of Dominican descent, but also other Spanish-speaking populations, especially Puerto Ricans and Cubans.
The moniker Washington Heights comes from George Washington. During the Revolutionary War, the British forced George Washington and his troops out of this section of Manhattan island. Before the English occupied the territory, it was called Shorokapok, by the Munsee tribe who lived on the land before it was "purchased" by Peter Minuit.
Jumping ahead into the 20th century, Washington Heights changed greatly throughout the years. During the pre-WWII years, Irish, Greek, and Jewish immigrants flocked to the area to starts their lives as Americans. As the century progressed, the ethnic makeup of the neighborhood changed and racial tensions marred the community.
In the late 1960s, Dominican immigrants began to arrive in Washington Heights, and eventually it became the center of Dominican diaspora in America. These changes to the population, as well as relations between the various ethnic groups in the northern neighborhoods caused tension for the community.
In the 1980s, Washington Heights was plagued with crime and issues connected to the crack epidemic sweeping through the nation. As the new millennium approached, community organizers, church leaders, the City of New York, and residents of the neighborhood fought to bring their community to a better place.
Washington Heights is now a thriving community, full of businesses and life, but it now faces new problems addressed in In the Heights. With renewal and rebirth of a neighborhood, gentrification often follows. Rents go up; people who have called the community home can no longer sustain their lives as they knew them. New businesses and developers come in and change the flavor that makes the neighborhood special. For Usnavi, his community, and the real people of Washington Heights, the balance between progress and tradition is delicate. Explore more about the people and buildings of this neighborhood in Jeremiah's Vanishing New York.

—Compiled and reprinted with permission by Milwaukee Repertory Theater PlayGuides
Beyond the Play: A Reading List for In the Heights
Portland Center Stage is committed to identifying & interrupting instances of racism & all forms of oppression, through the principles of inclusion, diversity, equity, & accessibility (IDEA).