Hedwig and the Angry Inch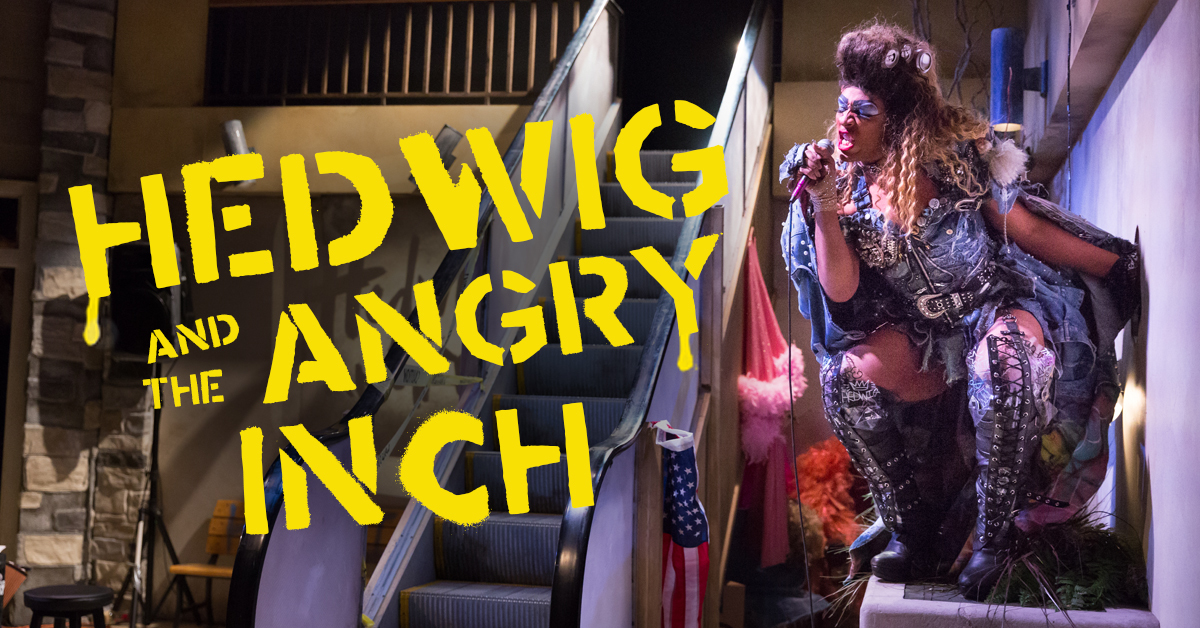 "Shining like the brightest star."
In the Ellyn Bye Studio
Make it a night to remember!
Book onstage table seating for an immersive, up close and personal experience. 
When choosing your seats, click or tap the "Onstage Seating" area just in front of the stage and select the number of seats you want to purchase in that section.
Winner of 4 Tony Awards, including Best Revival of a Musical
Brilliantly innovative, heartbreaking, and wickedly funny, this genre-bending, fourth-wall-smashing musical sensation tells the story of one of the most unique characters to ever hit the stage. Hedwig, a German emigrant, is out to set the record straight about her life, her loves, and the operation that left her with that "angry inch." Part rock concert, part cabaret, part stand-up comedy routine, this one-of-a-kind musical proves time and again that an indomitable spirit can't ever be tied down. 
"The most exciting rock score written for the theatre since, oh, ever!" 
- Time Magazine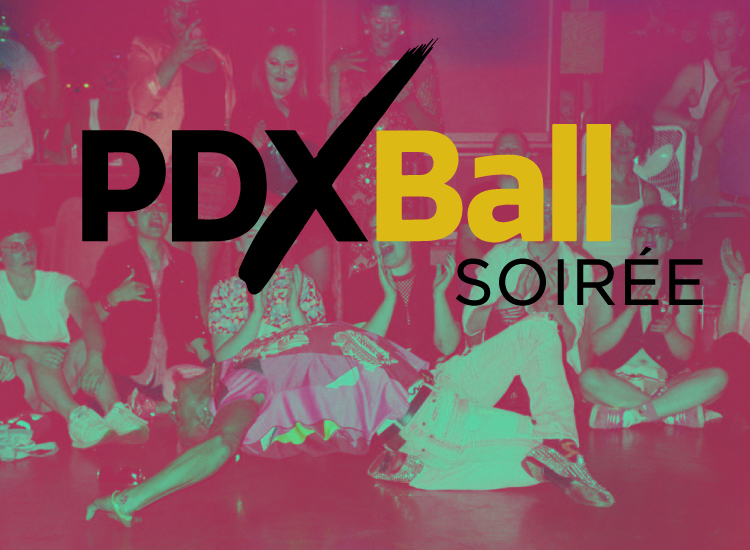 Sun, Dec 15, 7 p.m. • FREE
Join us as PDXBall celebrates Portland's ballroom (Kiki, Vogue, etc.) culture and annual accomplishments with a tropical themed Soirée for the ball community.  An LGBTQ and POC focused celebration hosted by Lady Tournament Olivier and Father Flora.
Learn More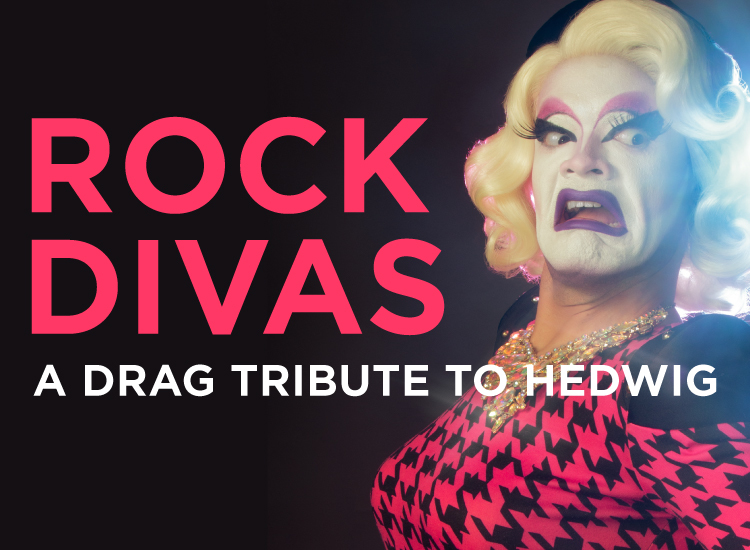 Sun, Jan 26, 7:30 p.m. • $5
*
Join us as we celebrate our production of Hedwig and the Angry Inch with Portland's premier drag clown Carla Rossi (Anthony Hudson) and Portland's drag all-stars.
Learn More