Lauren Weedman Doesn't Live Here Anymore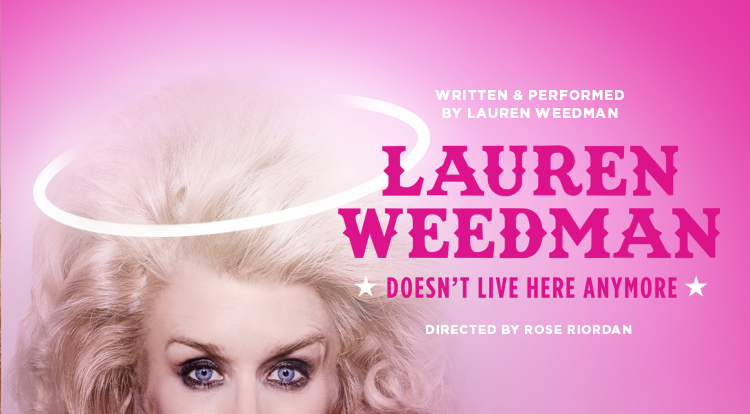 March 17 — April 30, 2017
On the U.S. Bank Main Stage
Previews are Mar. 17-22 | Opening night Mar. 25
By Lauren Weedman
Directed by Rose Riordan
A World Premiere!
Lauren's current obsessions: love and heartbreak; big hair and tight jeans; Loretta Lynn and John Prine — or songs she thinks make her look skinny and appropriately tragic. The hilarious and versatile Lauren Weedman (Bust, The People's Republic of Portland) knows a thing or two about love gone wrong, and she's ready to sing her heart out about it (Yes! Lauren sings!) and tell you a few tall tales, too. Lauren will be joined by a band of fine musicians; and we're pretty sure her hair will be bigger than ever.
Run Time:
Approximately 90 minutes; no intermission.
Note:
Recommended for ages 17 and up. Contains mature content, explicit language and adult situations. Children under 6 are not permitted at any production.
Performance Times
Evenings: Tuesday - Sunday at 7:30 p.m.*
Matinees: Saturday and Sundays at 2 p.m.,
Thursdays at noon*
*Note: These are general performance times. Certain productions may have exceptions. View the season calendar for more information.
This show's run time will be posted below the synopsis at left near the date of the first performance.
Related News & Reviews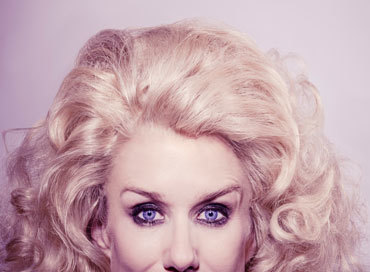 Calling all lovers of big hair and big fun: grab a mic and get ready for a karaoke party, March 19.
Join the Conversation
Accessibility