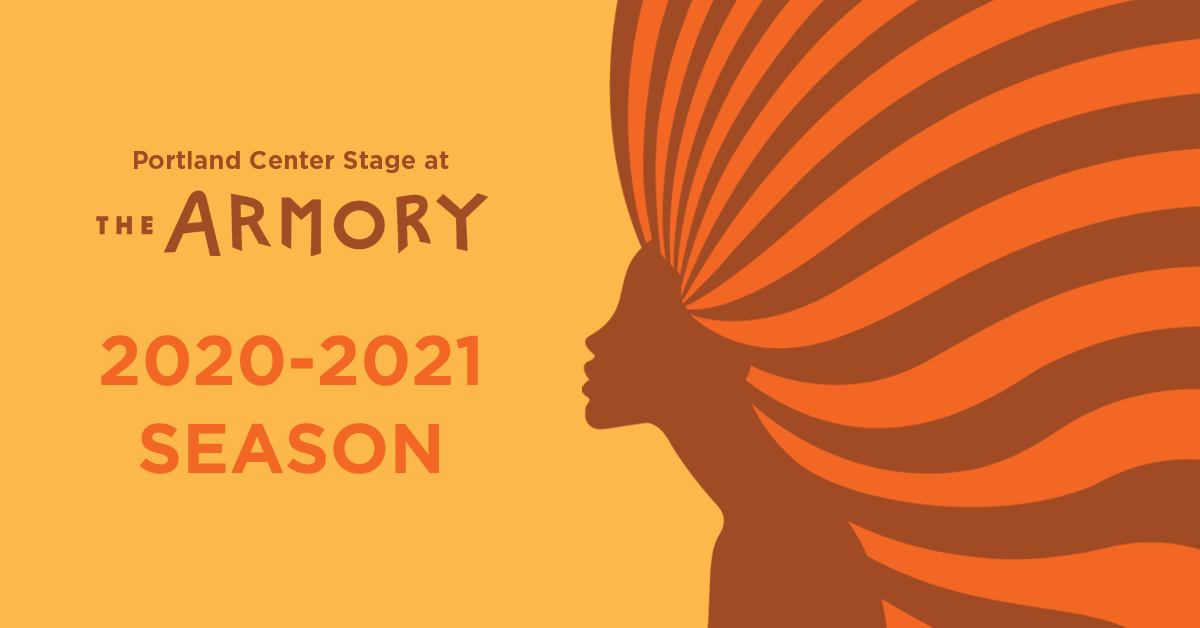 PLEASE NOTE

We are currently making shifts to our 2020-2021 season, including date changes. Updated dates for plays will be announced when it is safe to perform and gather again. Rest assured that if you renew your subscription today, you will still receive a full, exhilarating season of plays and we'll provide ultimate flexibility for you.
If you had season tickets for 2019-2020, you can renew for next season:
New season ticket packages for 2020-2021 are unavailable at this time.
Please check back soon for more information!

---
The 2020-2021 Season
Most productions at The Armory are recommended for high school age and up; children under 6 are not permitted.