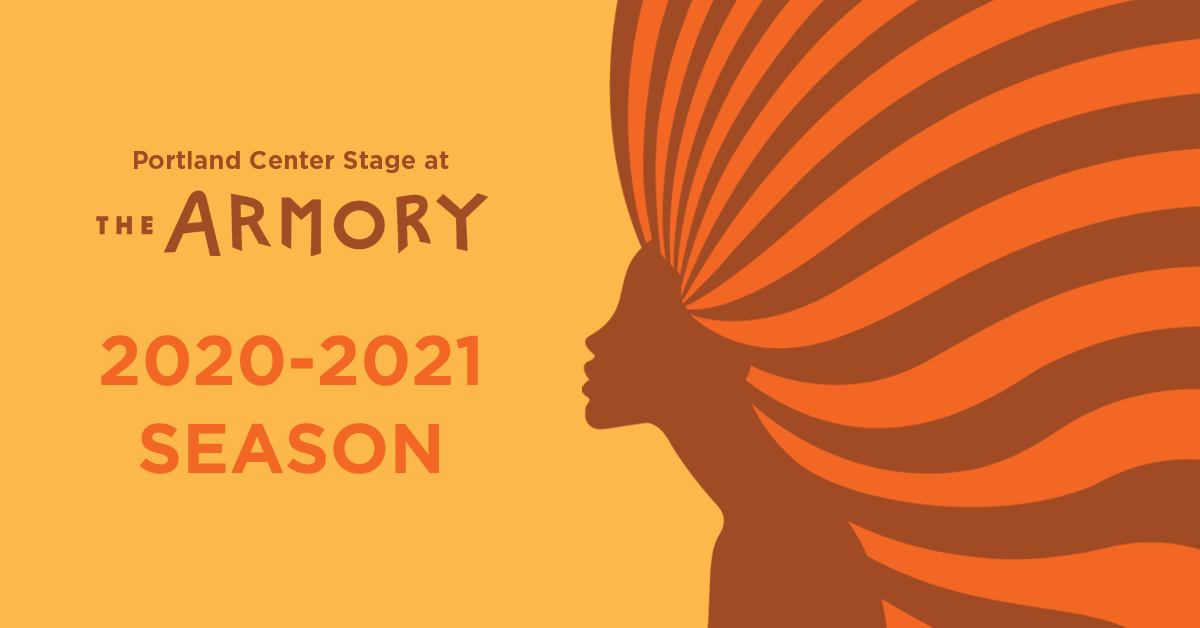 "Brilliant, talented, courageous, powerful ... My heart is still racing." — Audience Comment
Announcing the 2020-2021 season!
Scroll down for all the details ...
Season tickets now on sale!
If you had season tickets for 2019-2020, you can renew your subscription here.
Early-bird discounts available for groups of 10 or more!
---
The 2020-2021 Season
Most productions at The Armory are recommended for high school age and up; children under 6 are not permitted.