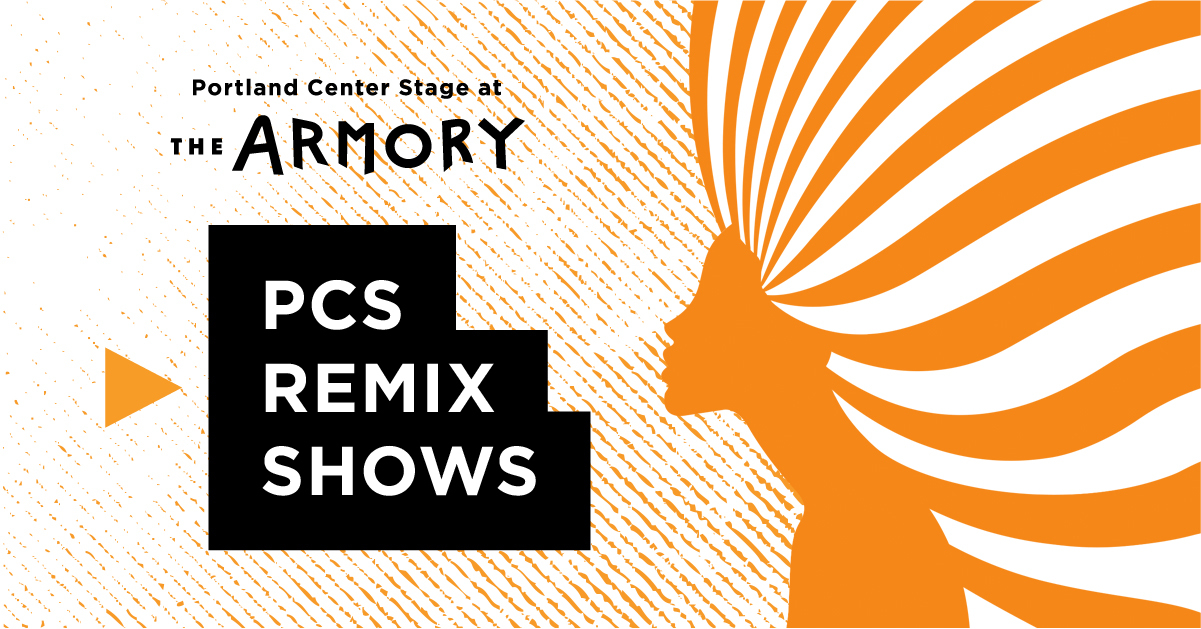 Ticket packages now on sale!
If you had season tickets for 2019-2020, you can renew here.
PLEASE NOTE

The dates and order of shows will be announced when it is safe to perform and gather again, but rest assured that you'll get complete flexibility and plenty of notice once dates are set! Visit our FAQ to learn more.
The PCS Remix
Most productions at The Armory are recommended for high school age and up; children under 6 are not permitted.