Reviews of "Christmas Memory" & "Winter Song"
Posted 15 November 2018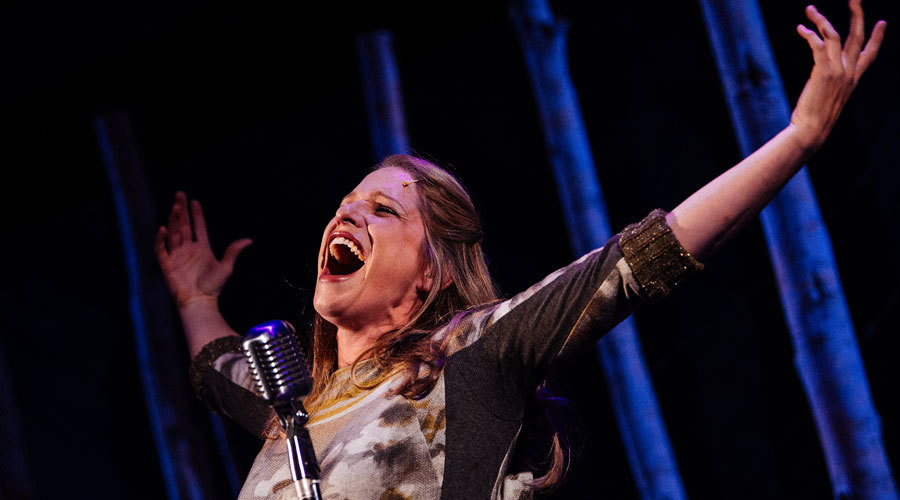 What Critics are Saying:

"A Christmas Memory/Winter Song weaves reminiscence with performance in a charming, wholesome and endearing collage. From the log-cabin-esque set to the softly falling snow, the mood upon entering is warm and inviting ... Please visit Clark and Norby this season at the Ellyn Bye Studio, drink a cider or glass of wine, tell them your favorite winter memories and enjoy an evening of story and song. It's a happy and satisfying way to spend a chilly afternoon." -EDGEMedia
"This show is like comfort food — warm, nourishing, and just exactly what you want on a cold winter's night. ... I keep coming back to the word warm because it's the best descriptor of both the show itself and the feeling I had while watching it. The show captures the complex feelings surrounding the holidays and is an antidote to the hectic activity it's so easy to get caught up in during the season. I recommend it very highly." -BroadwayWorld
"Two small gems grace the stage of Portland Center Stage's Ellyn Bye Studio from now through December 31. One is a vintage Christmas classic by Truman Capote; the second is a brand new production that is to Portland and of Portland. ... Clark is a powerhouse singer, who also plays 'anything with strings.' She is best known locally for her one woman show, Blue, which featured the songs of Joni Mitchell. Worthy of special mention is the keyboard work of Mont Chris Hubbard who, incidentally, never looked at his keyboard through the entire performance. This guy is magic." -Judy Nedry
Don't miss A Christmas Memory -paired with- Winter Song.
Running November 24 to December 30 in the Ellyn Bye Studio.
Next Entry: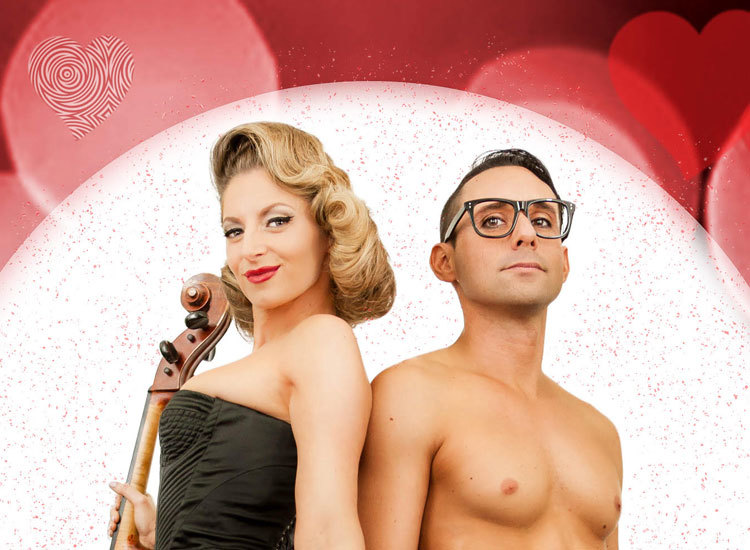 The Skivvies
Previous Entry: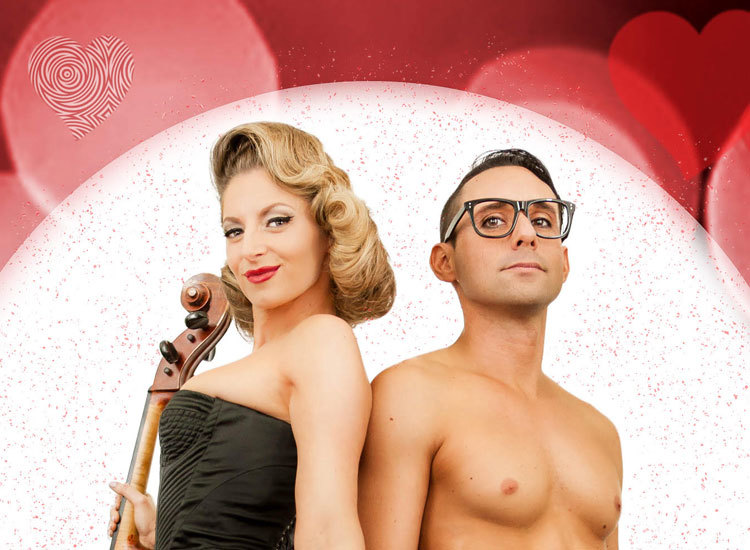 The Skivvies
Close
Dec

09

Su

Available

Dec

11

Tu

Available

Dec

12

We

Available

Dec

13

Th

Available

Dec

14

Fr

Available

Dec

18

Tu

Available

Dec

19

We

Available

Dec

21

Fr

Available

Dec

23

Su

A few seats
Dec

09

Su

A few seats

Dec

11

Tu

Available

Dec

12

We

Available

Dec

13

Th

A few seats

Dec

13

Th

Available

Dec

14

Fr

Available

Dec

19

We

Available

Dec

21

Fr

Available

Dec

23

Su

Available

Dec

28

Fr

Available

Dec

29

Sa

Available

Dec

29

Sa

Available

Dec

30

Su

Available
Performance Times
Evenings: Tuesdays – Sundays at 7:30 p.m.*
Matinees: Saturdays and Sundays at 2 p.m., Thursdays at noon*
Accessibility