The Skivvies
Posted 19 November 2018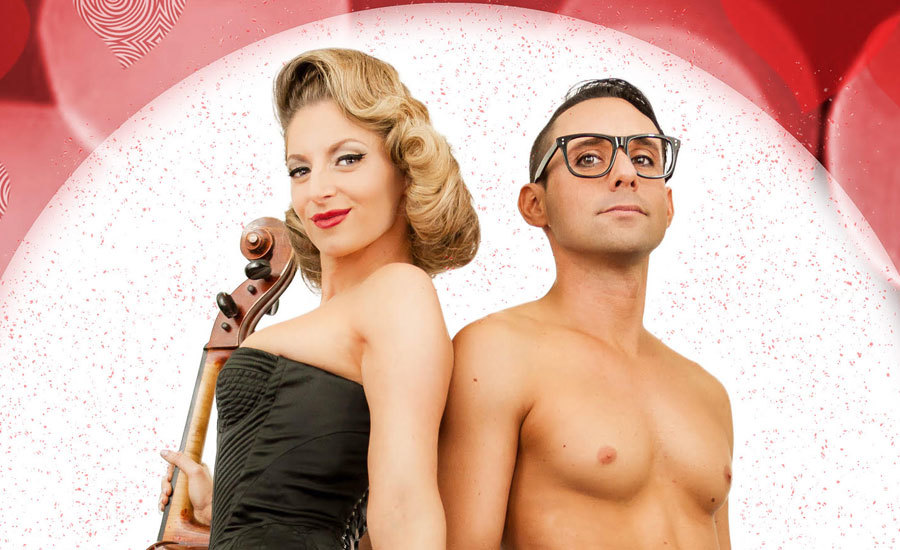 Buyer & Cellar star Nick Cearley and Broadway's Lauren Molina bring their wildly fun "undie-rock" duo, The Skivvies, to Portland. The New York Times calls them "a hot musical comedy duo specializing in unexpected arrangements, incongruous mashups, and of course, highly toned displays of skin." They'll be joined in Portland with a variety of special guest singers - stay tuned for more info!
The Skivvies perform Feb. 16 - 18, 2019. | $35
Buy Tickets for Feb. 16 at 10 p.m.
Buy Tickets for Feb. 17 at 8 p.m.
Buy Tickets for Feb. 18 at 8 p.m.
Don't miss Buyer & Cellar.
Running January 19 to March 3 in the Ellyn Bye Studio.
Next Entry: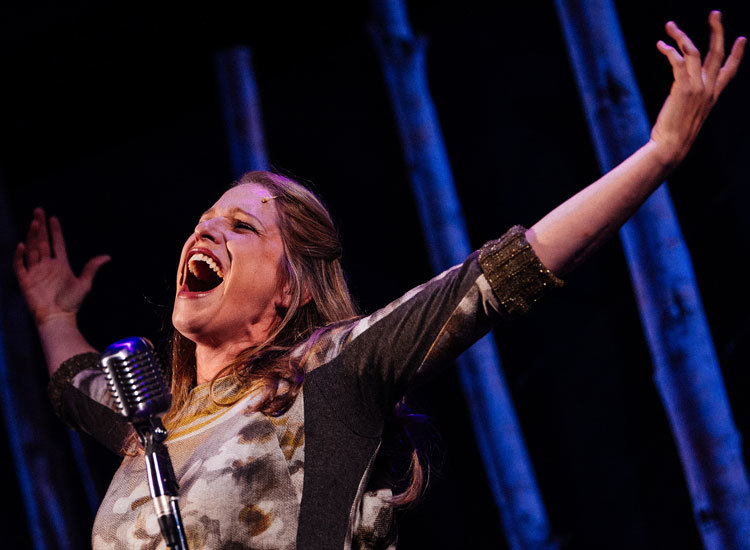 Reviews of "Christmas Memory" & "Winter Song"
Previous Entry: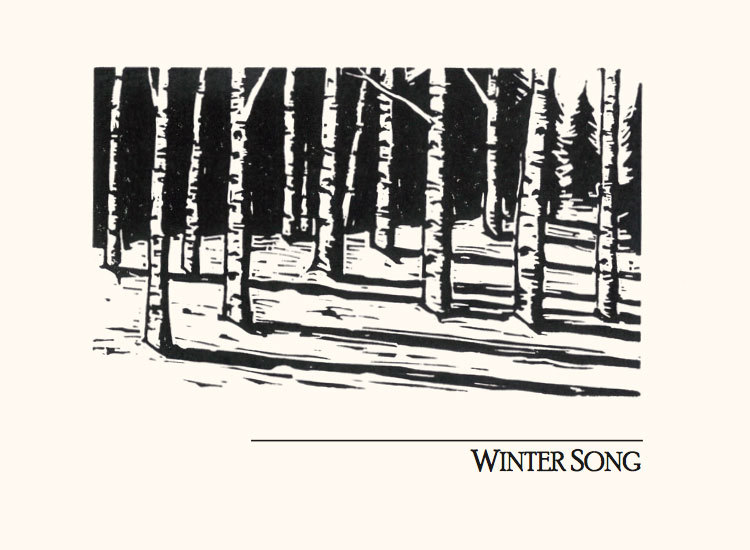 "Winter Song" Album
Close
Dec

09

Su

Available

Dec

11

Tu

Available

Dec

12

We

Available

Dec

13

Th

Available

Dec

14

Fr

Available

Dec

18

Tu

Available

Dec

19

We

Available

Dec

21

Fr

Available

Dec

23

Su

A few seats
Dec

09

Su

A few seats

Dec

11

Tu

Available

Dec

12

We

Available

Dec

13

Th

A few seats

Dec

13

Th

Available

Dec

14

Fr

Available

Dec

19

We

Available

Dec

21

Fr

Available

Dec

23

Su

Available

Dec

28

Fr

Available

Dec

29

Sa

Available

Dec

29

Sa

Available

Dec

30

Su

Available
Performance Times
Evenings: Tuesdays – Sundays at 7:30 p.m.*
Matinees: Saturdays and Sundays at 2 p.m., Thursdays at noon*
Accessibility