Holiday Bazaar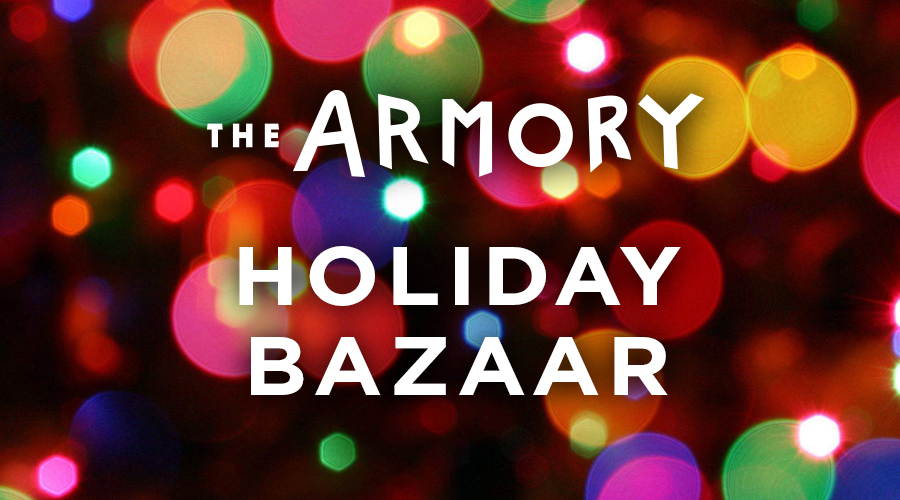 Sunday, December 9, 2018
1:00 p.m. – 5:00 p.m.
Main Lobby
** This event is in the past. **
View Upcoming Events
At this year's Bazaar, shop and give locally. In addition to local artisans, we've partnered with select Give!Guide non-profits to offer you the chance to meet folks doing incredible work for our community. So, find that perfect gift handmade by Portland artisans, enjoy live music, and donate - all in one afternoon. Or drop by for two exciting enter-to-win opportunities: two free tickets to any show in our regular season and two round trip tickets to London from our generous friends at Delta Air Lines!
We're also thrilled to host our annual Giving Tree for p:ear, a fantastic non-profit whose mission is to provide mentoring services to Portland's homeless and parent-less young people for over 15 years. Learn More
Next Entry: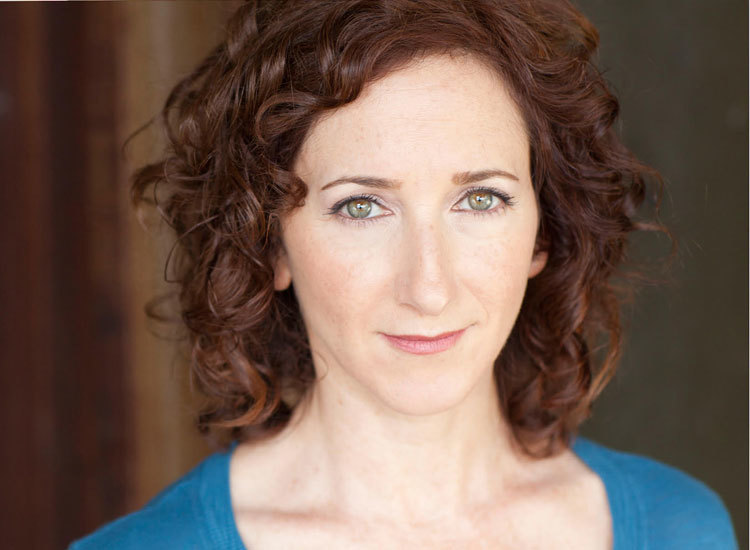 Improvisation with Rebecca Sohn
Previous Entry: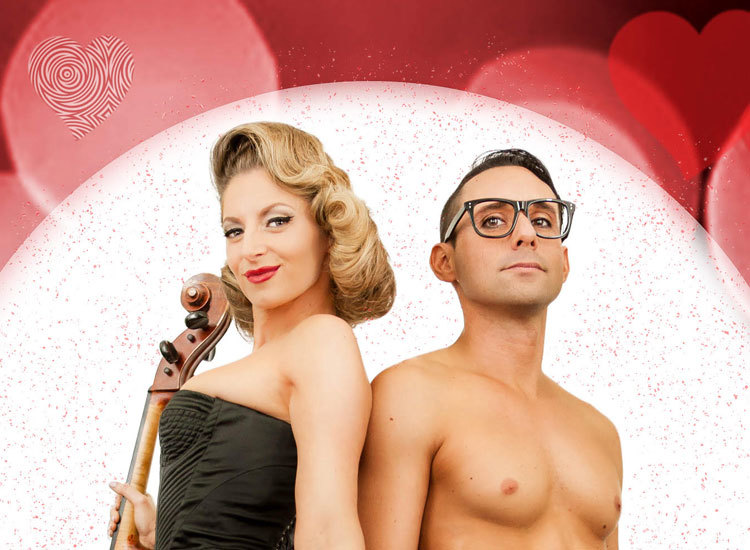 The Skivvies: 2 Heart 2 Handle
View All Events