Live Sketch Artists for Frida ... A Self Portrait
We invited local artists to bring their sketchbooks to a performance of Frida ... A Self Portrait and draw whatever inspired them about the experience. Here are the results!
Lindsay Zapata
Lindsey started drawing by making cards and pictures as a child and she continues to this day. She received a BA in Studio arts at George Fox University and she creates, sells, and teaches art in the Portland area. In her spare time, she loves to hike and paint across the US. For examples of these adventures follow her on Instagram at @artemisiasbrush.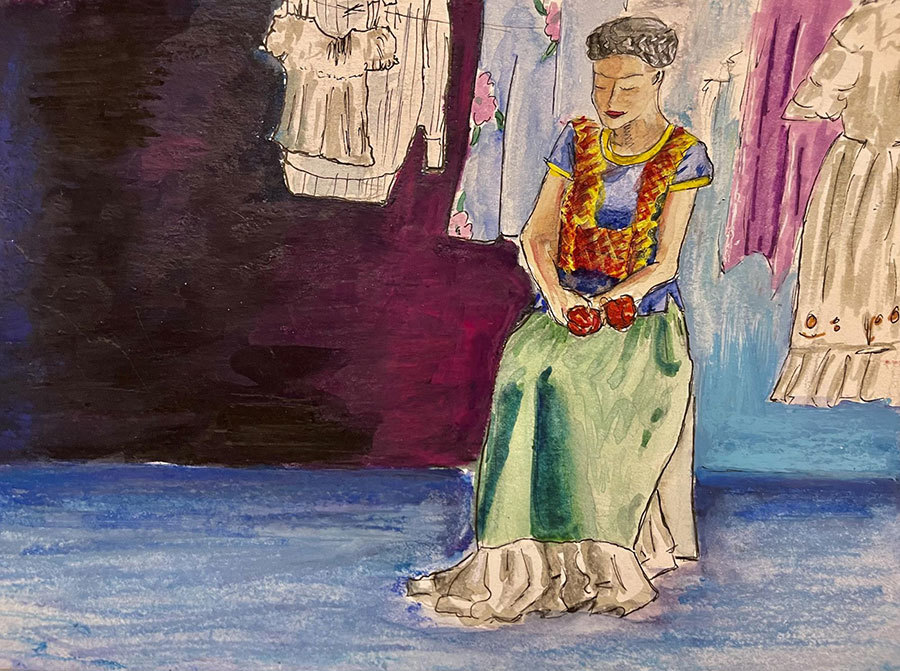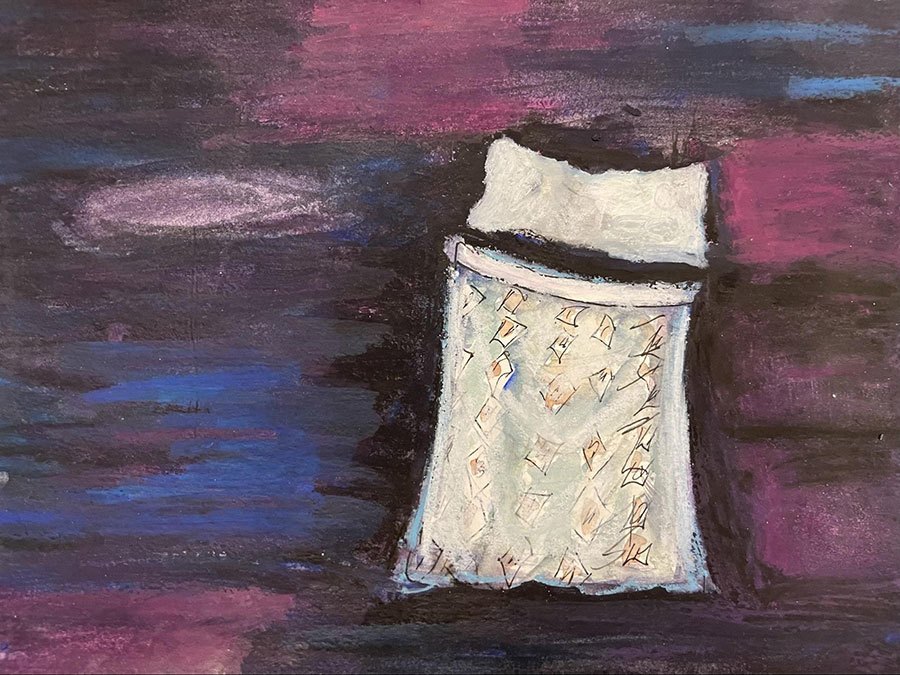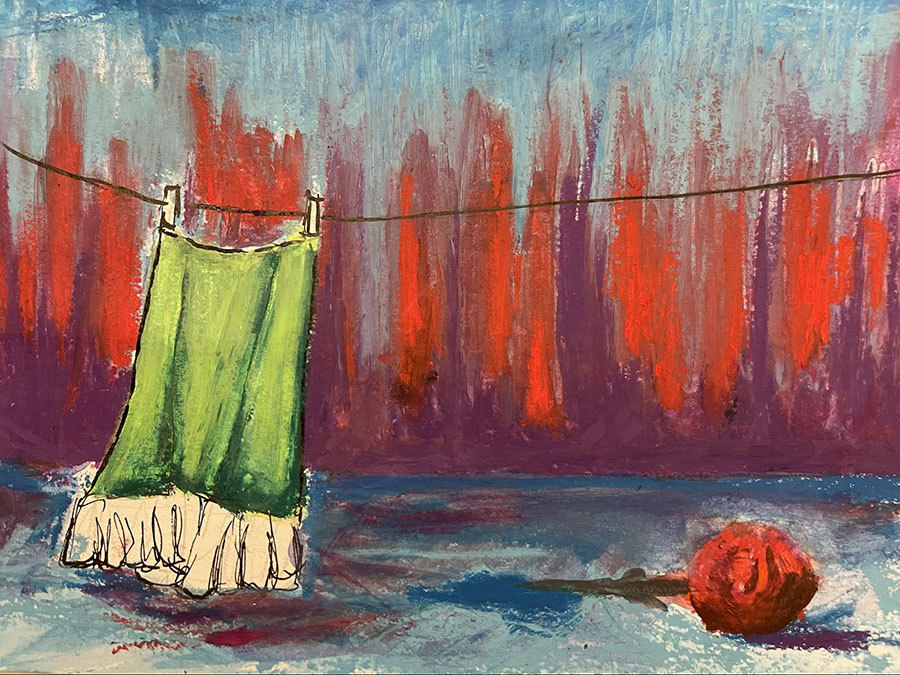 Tim Timmerman
Tim has been a practicing artist for over 30 years and has exhibited widely in galleries in the northwest and nationally including the Portland airport. He is a professor of art at George Fox University in Newberg, leads men's experiential weekends, and creates a humorous podcast called "Roberta's Pearls." Tim is a Scottie owner, sojourner, curator, writer, goodness seeker, storyteller, collector, truth hound and a loyal uncle, brother and friend. You can find his work at timtimmerman.com or on Instagram as @timtimmermanartist.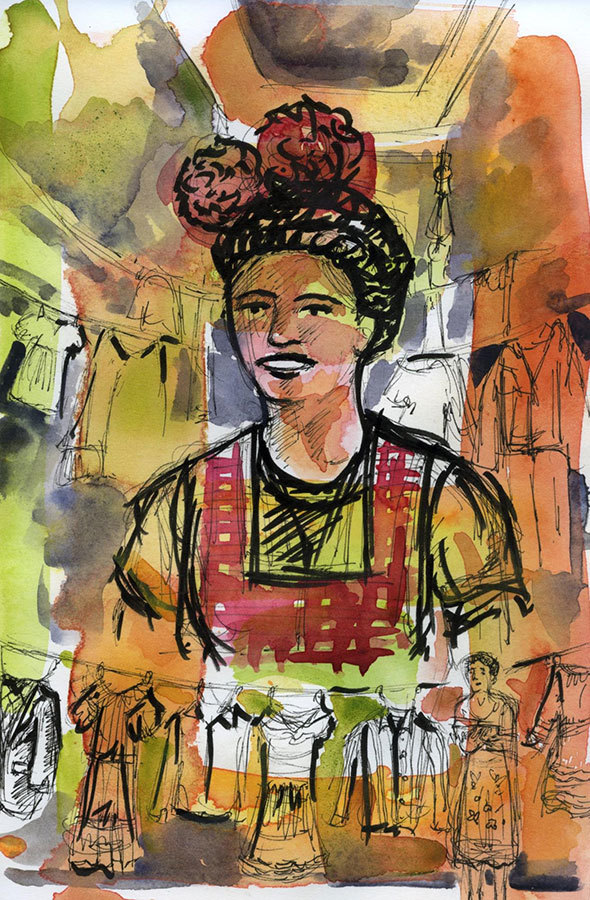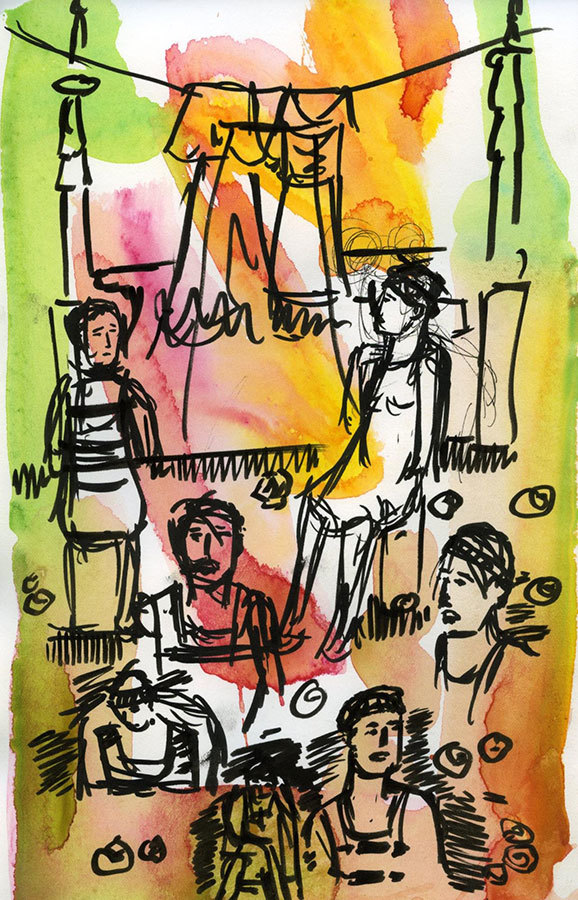 Portland Center Stage is committed to identifying & interrupting instances of racism & all forms of oppression, through the principles of inclusion, diversity, equity, & accessibility (IDEA).