Reviews of "And So We Walked"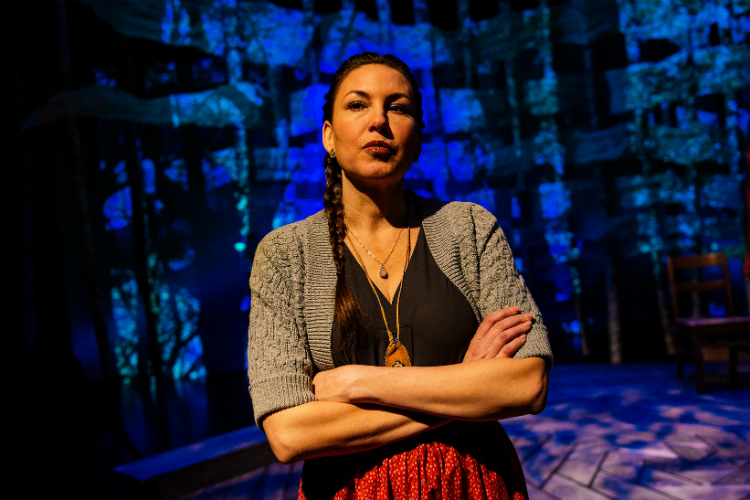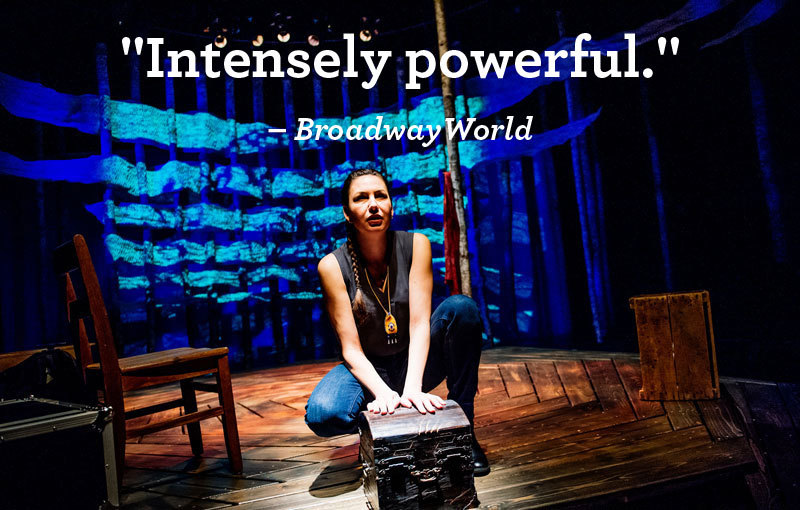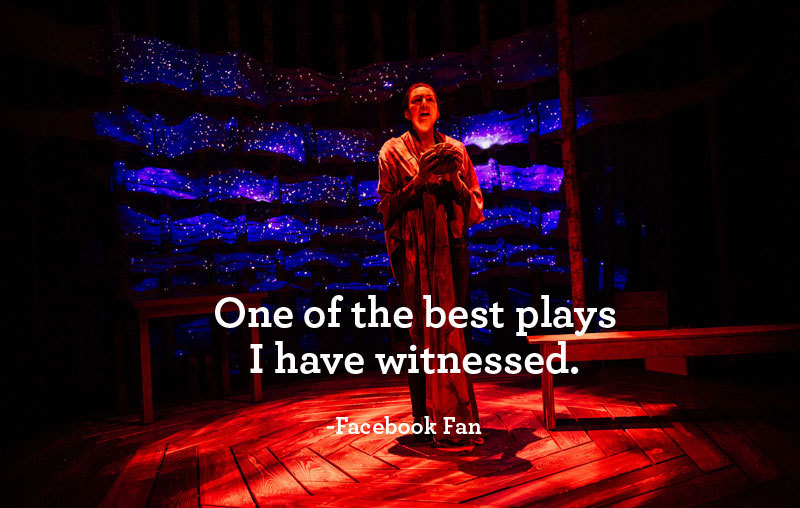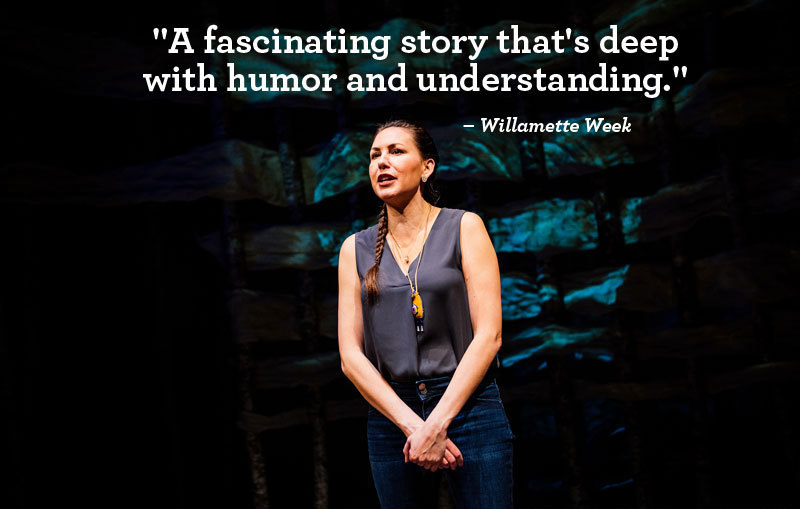 Charting the Reach of Generational Trauma
"Her story forces us to revisit a part of our country's history that some would rather bury." — Portland Mercury
A Powerful Story to Tell
"It's the story of one Cherokee woman's spiritual coming of age — and how she gains strength from both the journey and the story to put her past issues aside and move forward in strength, to put aside the 'I' for the gadugi, the community, and to continue the oral tradition for future generations." — Judy Nedry Reviews
Brief Stories Truly Inform the Whole
"Probably the first one-woman show where the word 'epic' can be properly applied." — The Crippled Critic
What people are saying on Facebook:
"The show was amazing and educative. I recommended it to everyone I know. Beautiful and moving."
"Don't miss it! Powerful, profound and adeptly performed."

"My husband and I have been season ticket holders for many years. DeLanni Studi was outstanding in this play. By far, one of the best plays I have witnessed at PCS."

"A wonderfully written, beautifully performed show! I could feel the power and presence of the ancestors DeLanna Studi invoked and honored. It was a privilege to witness her journey on stage."
"She did a wonderful job weaving her history and current life into a powerful commentary on the importance of culture."
"Amazing production. I was honored to hear the many voices from past and present speak truth from the stage."

Portland Center Stage is committed to identifying & interrupting instances of racism & all forms of oppression, through the principles of inclusion, diversity, equity, & accessibility (IDEA).