Roger Corman: The Pope of Pop Cinema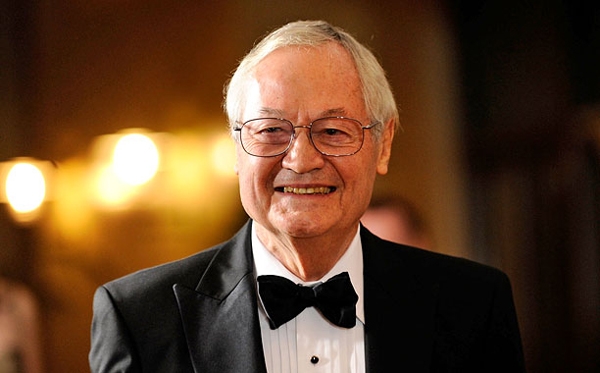 Roger Corman is one of those rare Hollywood gems that finds their talent early and sticks with it for life. To date, he has 412 producing credits, 56 directing credits and nine writing credits. But even with so much experience, there's a good chance you've never heard of most of his films. Roger Corman is affectionately referred to in the film industry as the "King of the B-movies" or the "Pope of Pop Cinema." He has produced lesser-known films with titles like Attack of the 50-Foot Cheerleader, The Slumber Party Massacre, Galaxy of Terror and Sharktopus (it's exactly what you think it is). Of course, he also has a few you have definitely heard of, including cult classics like Death Race, The Swamp, The Terror and Little Shop of Horrors. He is one of the great pioneers in film history and is considered among the most important figures in the industry.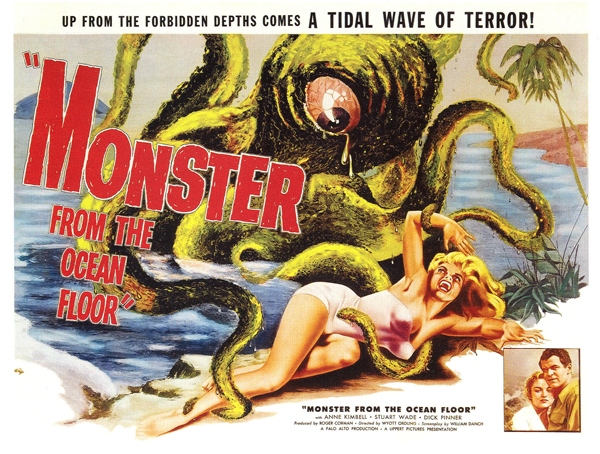 Roger William Corman studied Engineering at Stanford University, but his heart was never really in it. Throughout his studies, he became more and more interested in film. Upon graduation, he spent a whopping three days working as an engineer before deciding the career wasn't for him. Instead, he took a job as a messenger for 20th Century Fox. It turned out to be a very good plan. He was quickly promoted to the position of Story Analyst. He then took a year away and returned in 1954 to sell his first manuscript, "The House in the Sea," which was later produced as Highway Dragnet. He accepted a job with American Releasing Corp (later renamed American-International Pictures), which went on to be one of the most successful studios in movie history, thanks, in no small part, to Roger Corman.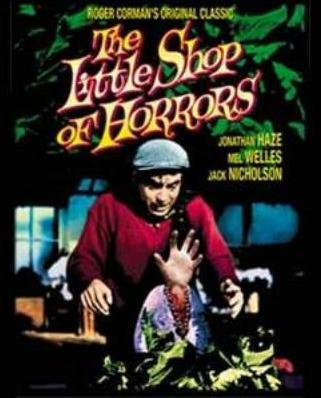 In 1955, he took his first stab at directing with the film Five Guns West. He set a world record in 1960 when he filmed The Little Shop of Horrors in two days and three nights. Roger Corman gained exposure in the 1960s with his very successful retelling of Edgar Allen Poe stories, most of which starred actor Vincent Price. Even his commercial flops (which were rare) were still considered successful by those in the industry. His 1962 movie The Intruder (a serious film about racial segregation in the South, starring a young William Shatner) failed in the box office, but won critical acclaim and a prize at the Venice Film Festival.
Corman's almost unparalleled success in the film industry can be attributed to his creativity and energy. He focused on low-budget films that pandered to the young American crowds in the 1950s and 1960s. His lightning fast filming (and disregard for what he considered minor factors, like lighting) allowed him to pump out horror films at a rapid pace (up to nine films a year at the peak of his career). He had no formal training and built his career on a solid foundation of passion and purpose (paired with skill and vision).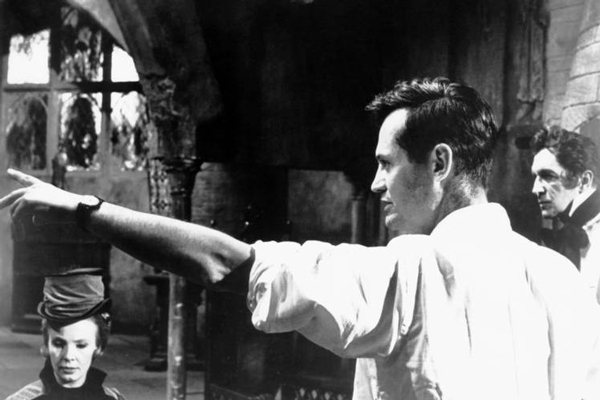 Though he is known commercially for the legacy he created with his films, perhaps his biggest contribution to the movie industry was his mentorship to young actors, directors and writers like Ron Howard, Francis Ford Coppola, Jack Nicholson, Martin Scorsese and Peter Fonda, who all credit him as an inspiration. Corman unofficially retired from directing in the 1970s (though he still took on the odd project here and there until 1990) and put his efforts into executive producing through his own company, New World Pictures.

If you are a fan of Roger Corman, or you just love a good scream (and some laughter), come out for the musical inspired by his record-breaking film. The flesh-eating fun begins September 10 and runs through October 16.
-Written by guest blogger Nicole Hunt
Portland Center Stage is committed to identifying & interrupting instances of racism & all forms of oppression, through the principles of inclusion, diversity, equity, & accessibility (IDEA).