A Christmas Memory ~ paired with ~ Winter Song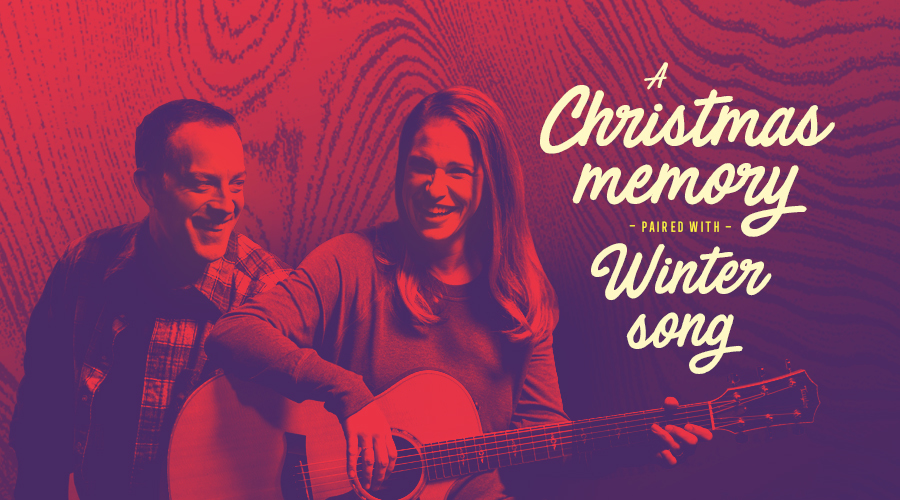 A cozy celebration of winter.
In the Ellyn Bye Studio
Previews Nov. 24–29 | Opening night Nov. 30
A Christmas Memory by Truman Capote
Winter Song created by Merideth Kaye Clark and Brandon Woolley
Directed by Brandon Woolley
Music Direction by Mont Chris Hubbard
"This show is like comfort food — warm, nourishing, and just exactly what you want on a cold winter's night." —BroadwayWorld
Music and stories come together in this cozy celebration of winter. In A Christmas Memory, Truman Capote's rural Alabama boyhood comes to life, offering a touching portrait of an enduring friendship and tender holiday rituals. This gem of a story is paired with Winter Song, a collection of beloved tunes and tales that celebrate winter and all it represents: love, family, solitude, renewal and warmth.
Commissioned by Portland Center Stage at The Armory
Run Time:
Approximately 90 minutes, no intermission.
Note:
Recommended for ages 12 and up. Children under 6 are not permitted at any production at The Armory.

Resource Guide:
Please look for the resource guide here closer to this show's opening date.
Performance Times
Evenings: Tuesdays – Sundays at 7:30 p.m.*
Matinees: Saturdays and Sundays at 2 p.m., Thursdays at noon*
*Schedule may vary for some shows. Please check our season calendar to confirm.
Photos & Artwork
Related News & Reviews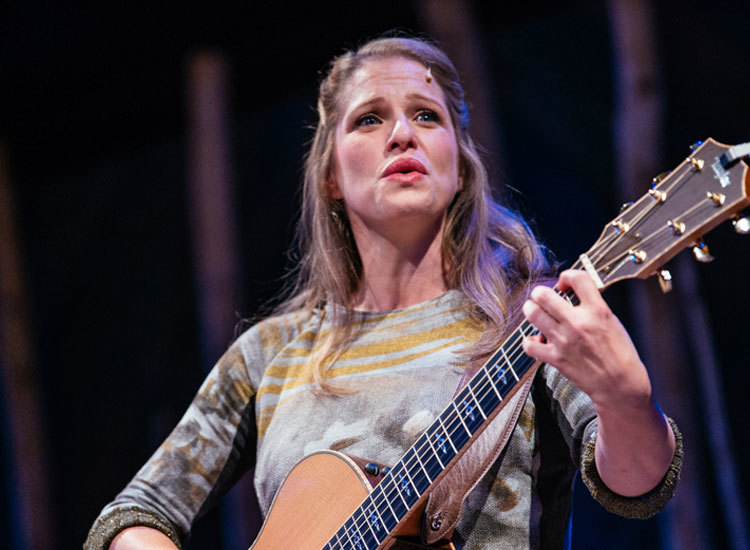 Co-creators Merideth Kaye Clark and Brandon Woolley have started a Kickstarter to record the album for Winter Song. Help them meet their goal today!

Close
Performance Times
Evenings: Tuesdays – Sundays at 7:30 p.m.*
Matinees: Saturdays and Sundays at 2 p.m., Thursdays at noon*
Accessibility