View our Calendar of Performances
Sorry, we currently have no upcoming Pre-show Prologues listed. Please choose another category or try again at a later date.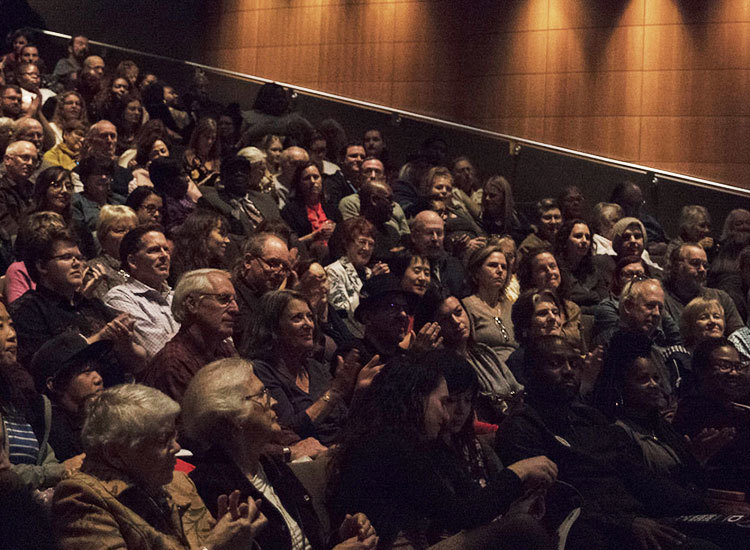 Pre-show Prologues
Join us for brief informational talks at 6:55 p.m. before every weeknight performance on the U.S. Bank Main Stage (not including preview performances). Staff provide a glimpse into the history of the play and the artists as well as behind the scenes information on how the magic gets made.