View our Calendar of Performances
Other upcoming events at The Armory are listed below.
Selected: Pre-show Prologues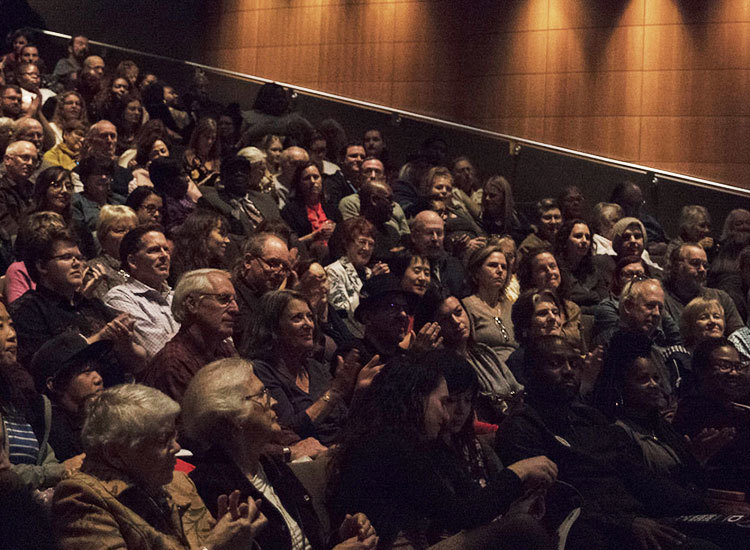 Pre-show Prologues
Prologues are brief talks before every weeknight performance on the U.S. Bank Main Stage. Staff provide a glimpse into the history of the play and the artists as well as behind the scenes information on how the magic gets made. 
Close
Jan

23

We

Available

Jan

24

Th

Available

Jan

24

Th

Available

Jan

25

Fr

Available

Jan

27

Su

A few seats

Jan

29

Tu

Available

Jan

30

We

Available

Jan

31

Th

Available

Feb

01

Fr

Available

Feb

02

Sa

Available

Feb

03

Su

A few seats

Feb

03

Su

Available

Feb

05

Tu

Available

Feb

06

We

Available

Feb

07

Th

Available

Feb

07

Th

Available

Feb

08

Fr

Available

Feb

09

Sa

Available

Feb

09

Sa

Available

Feb

10

Su

Available
Jan

23

We

A few seats

Jan

24

Th

A few seats

Jan

25

Fr

A few seats

Jan

27

Su

A few seats

Jan

27

Su

Available

Jan

29

Tu

Available

Jan

30

We

Available

Feb

01

Fr

Available

Feb

02

Sa

A few seats

Feb

02

Sa

A few seats

Feb

03

Su

A few seats

Feb

05

Tu

Available

Feb

06

We

Available

Feb

07

Th

A few seats

Feb

07

Th

A few seats

Feb

08

Fr

Available

Feb

09

Sa

A few seats

Feb

10

Su

A few seats

Feb

10

Su

Available

Feb

12

Tu

Available

Feb

13

We

Available

Feb

14

Th

Available

Feb

14

Th

Available

Feb

15

Fr

Available

Feb

16

Sa

A few seats

Feb

16

Sa

Available

Feb

17

Su

A few seats

Feb

20

We

Available

Feb

21

Th

Available

Feb

21

Th

Available

Feb

22

Fr

Available

Feb

23

Sa

Available

Feb

24

Su

A few seats

Feb

24

Su

Available

Feb

27

We

Available

Feb

28

Th

Available

Feb

28

Th

Available

Mar

01

Fr

Available

Mar

02

Sa

Available

Mar

02

Sa

Available

Mar

03

Su

Available
Performance Times
Evenings: Tuesdays – Sundays at 7:30 p.m.*
Matinees: Saturdays and Sundays at 2 p.m., Thursdays at noon*
Accessibility