Post-Show Discussions for "Mojada"
November 12, 18, and 19 in the U.S. Bank Main Stage
Immediately following the 2 p.m. performance
Free!
Please join us for a series of 30-minute post-show discussions following select matinee performances of Mojada: A Medea in Los Angeles. Speakers will have read the play, attended the production and will be ready to share their thoughts on how the play connects directly to our community. Read more about the speakers below:
Liliana Luna Olalde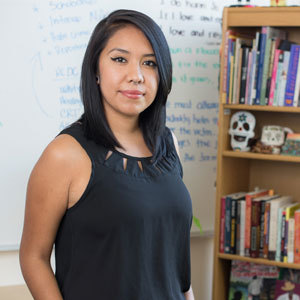 Liliana Luna Olalde identifies as a Mujer Mexicana and Community Activist with a passion for immigrant rights, social justice, and education equity. Liliana is the eldest of three children brought here by their Mexican parents when she was 15 years old. In 2014 Liliana graduated from Portland State University with a Bachelor's degree in Criminology and Criminal Justice. In her current role as the Rock Creek Retention and Multicultural Center coordinator, she led a fundraising effort to bring in scholarships at the college for undocumented students, bringing in $25,000 the first year and $45,000 the second year. She also founded a mentoring program called The DREAM Project that started with a collaboration between Portland Community College and Institute for Mexicans Abroad Fellowship Program. With the goal of empowering students and their families as well as providing unique services, Liliana lead the way to fund the first DREAMer Resource Center in Oregon that will soon be housed at PCC's Rock Creek campus. Liliana Luna is currently in her second year of her graduate program in counseling for couples, families, and marriages at Portland State University.
Richard Birkel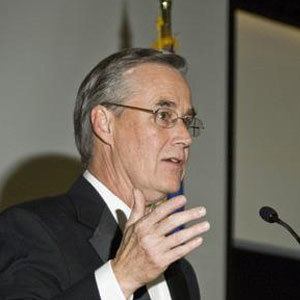 Richard Birkel, Ph.D., MPA has been a public health activist, researcher and non-profit leader for more than thirty years. He is known as an innovative and dynamic leader of major healthcare organizations and associations. Prior to becoming Executive Director of Catholic Charities, Oregon, he served as Senior Vice President for Health at the National Council on Aging in Washington, DC. Prior to that he served as chief executive of the Rosalynn Carter Institute on Caregiving, the National Alliance on Mental Illness (NAMI), President of the Joseph P. Kennedy Institute for Developmental Disabilities in Washington, DC. under Cardinal James Hickey, and was a founding member and Secretary/ Treasurer of the Geriatric Mental Health Foundation.
Ron Silver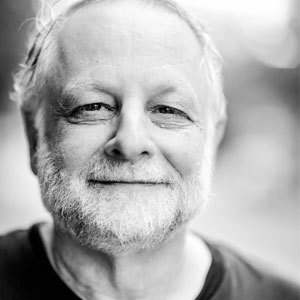 Ron Silver retired after 33 years as an Assistant United States Attorney in California and Oregon. Ron was Chief of the Civil Division in Oregon from 2008-2014, and Senior Counsel for Community Engagement in 2015. Over the course of his career, Ron has won several awards for his civil rights and diversity work. Ron regularly lectures on civil rights issues for Bar Associations throughout the Northwest. In addition he teaches at middle schools and high schools in Portland and Vancouver and takes students on Civil Rights history trips to Alabama and Mississippi to learn the history first hand. Ron is an Advisory Board Member for Catholic Charities' Center for Immigration Defense.
Portland Center Stage is committed to identifying & interrupting instances of racism & all forms of oppression, through the principles of inclusion, diversity, equity, & accessibility (IDEA).