PCS Remix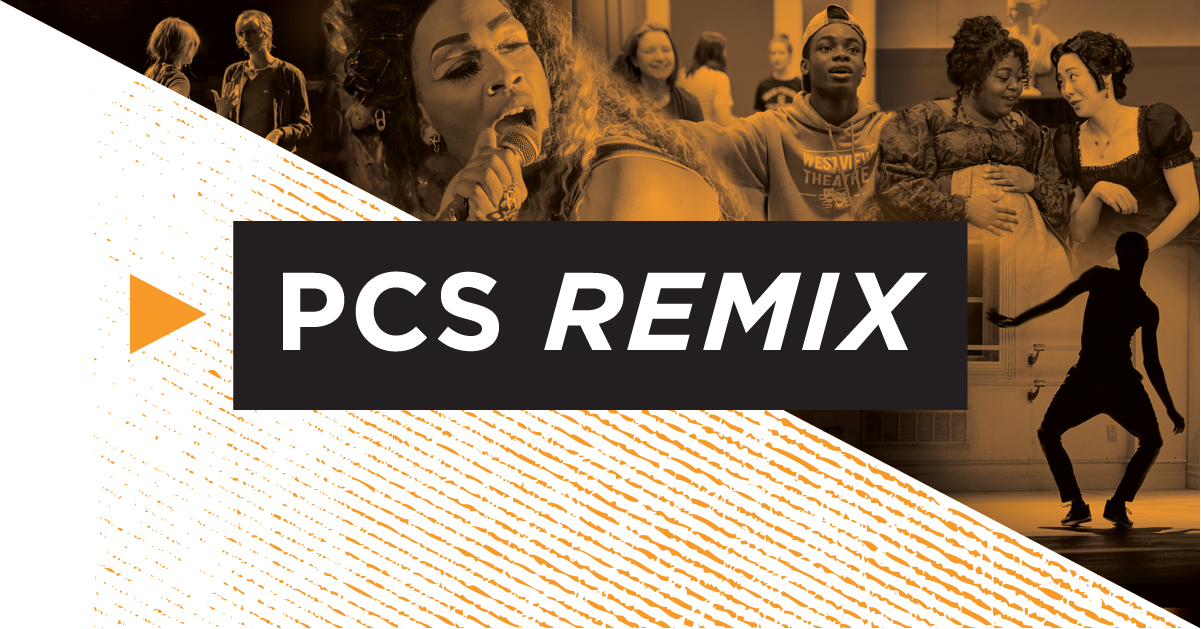 Welcome to PCS REMIX!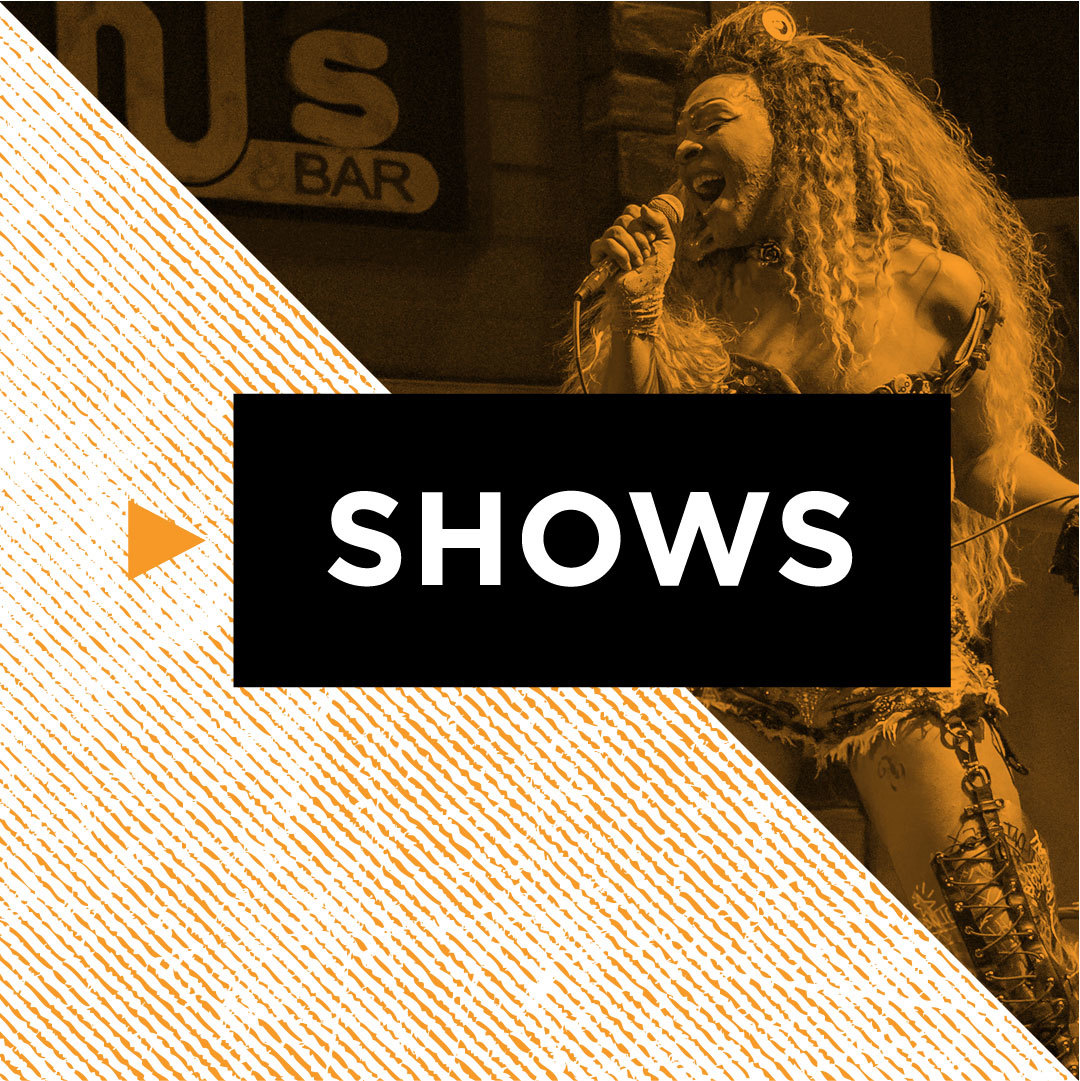 Heart-soaring theater is what we do best! Join us for eight plays brimming with sumptuous theatrical spectacle, brilliant humor, joyful music, and searing truths; all while cracking open the most crucial issues of our time.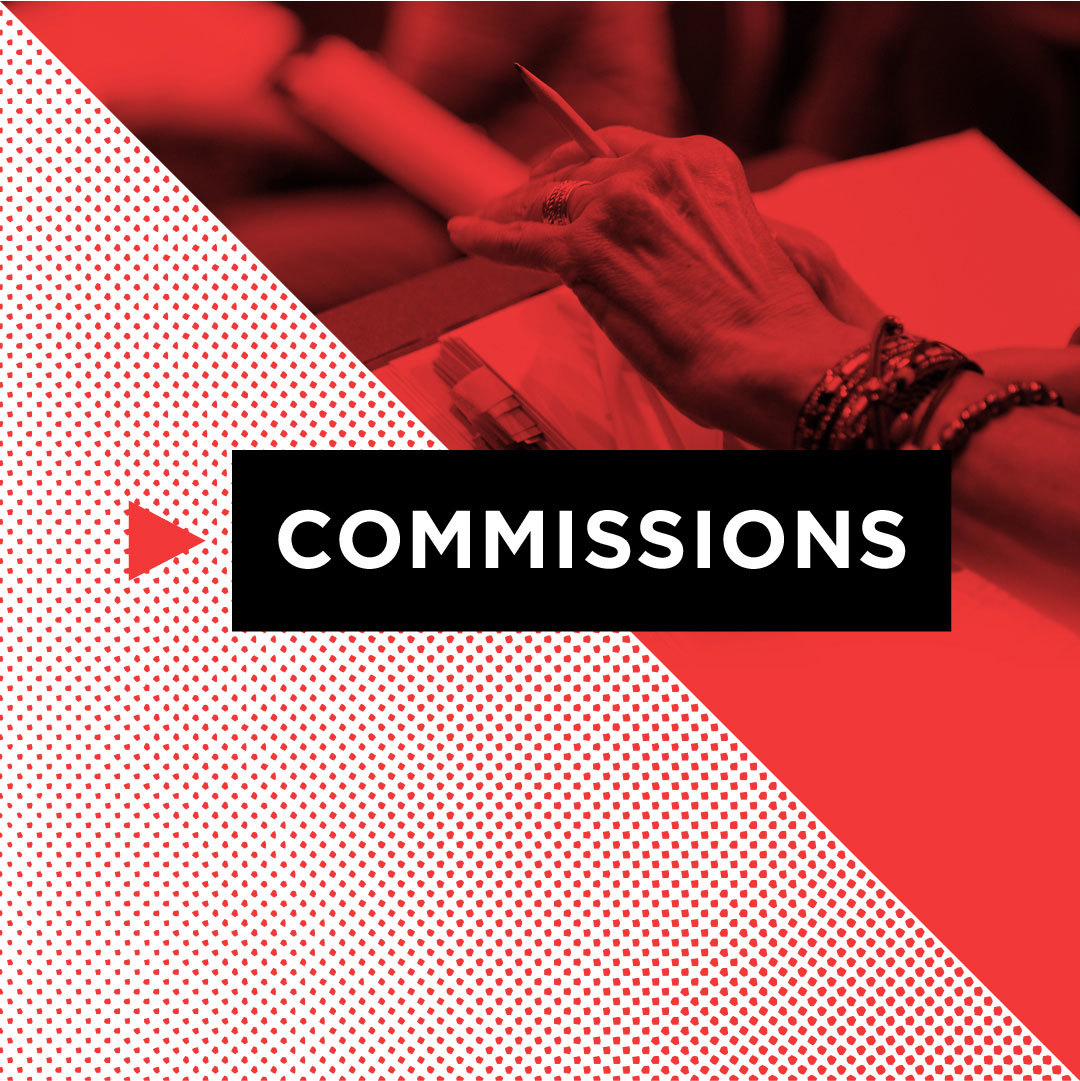 New plays are electric! They are a statement of our time, our evolution, our humanity. PCS has a robust history of commissioning and developing new plays through the NW Stories series and JAW festival. Now, we are thrilled to commission five new plays from some of the most exciting voices in American theater. These playwrights will be part of ongoing activities including roundtable discussions of the creative process and curated touch-points with our community.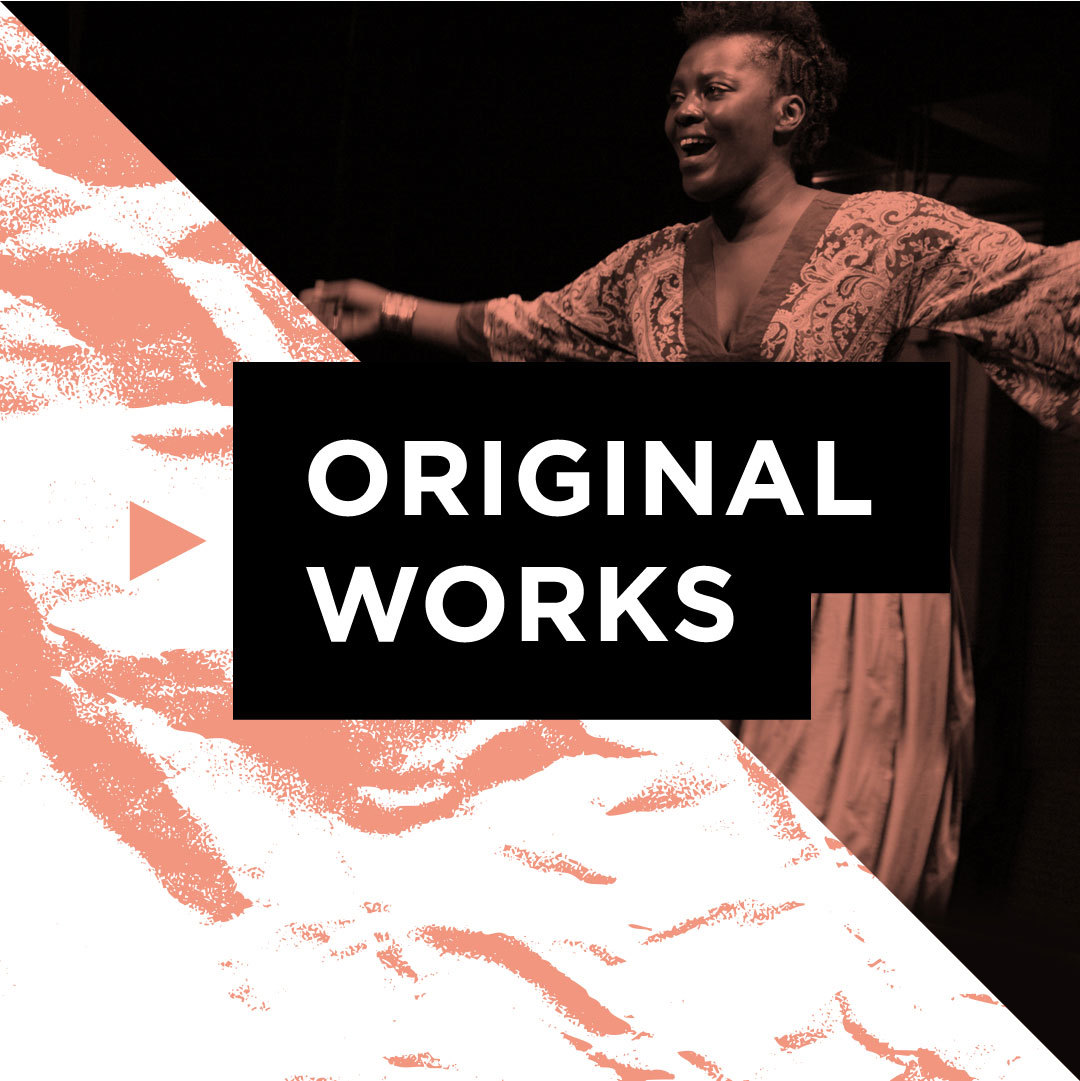 Our Original Works series gathers generative artists from a broad spectrum of creative expressions to make innovative, short theatrical pieces. Mediums include dance, theater, visual art, and music and culminate in either a virtual or live presentation.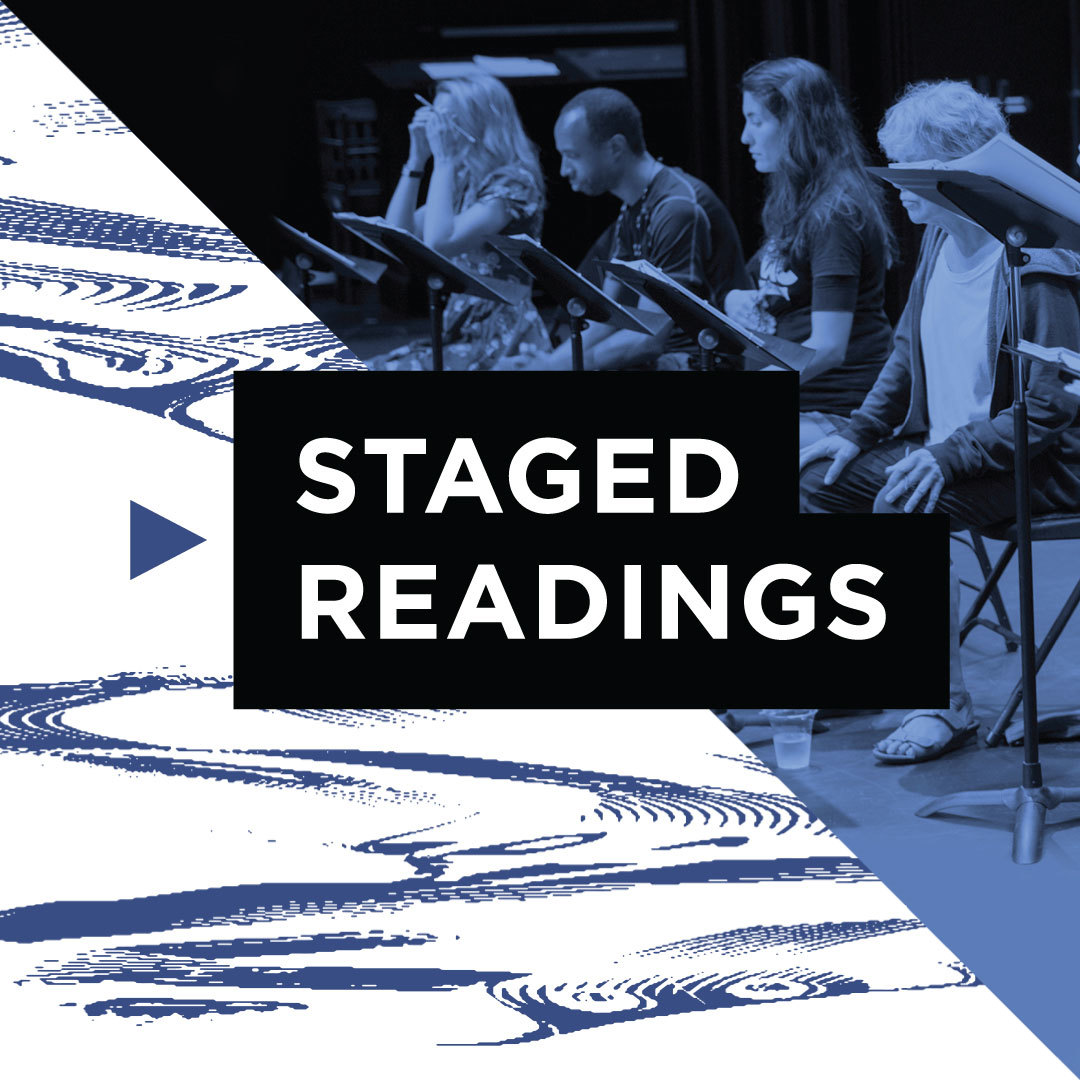 Get ready to perch on the cutting edge of theater as we create week-long workshops of new and classic plays, followed by public scene readings and conversations with top artists (either virtual or in person). You'll have the opportunity to engage with raw, remarkable scripts before they reach our stages in the years to come.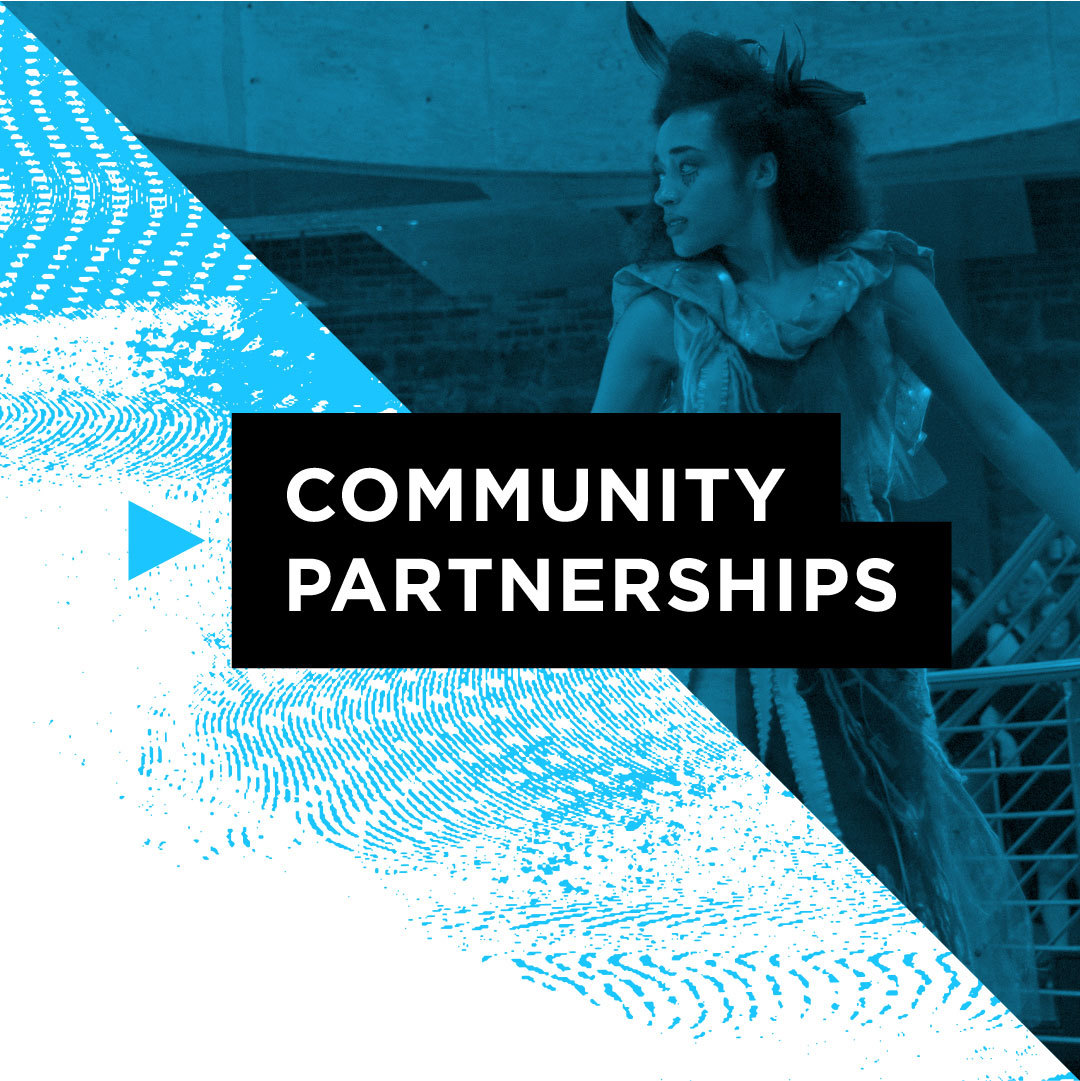 Join us for joyful, engaging events that feature music, dance, visual art, and civic conversation throughout the year. Bring that First-Thursday spirit into your home! This is your chance to connect with an incredibly rich array of social and creative organizations that we're proud to partner with who help make Portland thrive.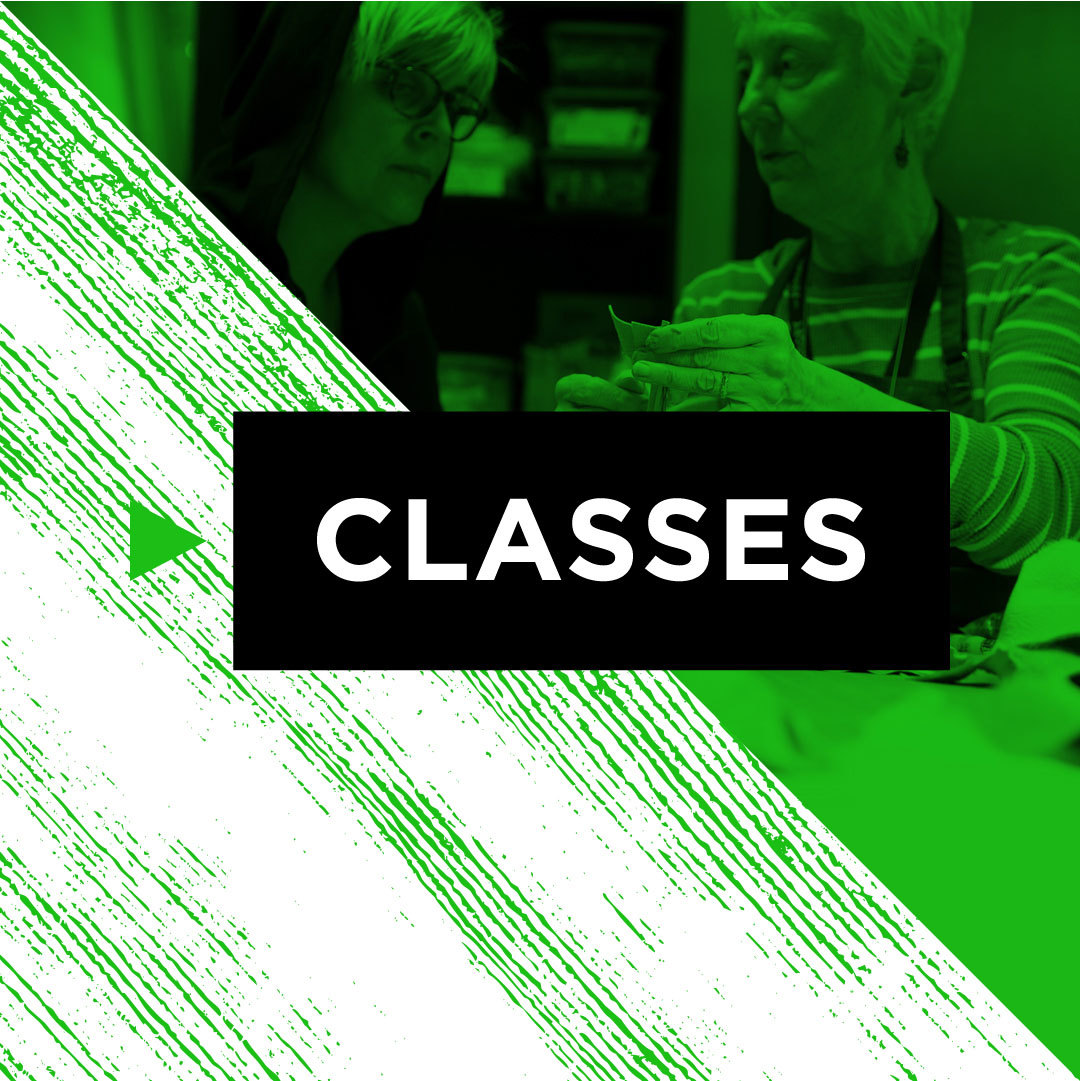 We'll continue to offer robust educational offerings throughout the year, woven tightly with the artists working on our Commissions, Original Works, and New Play Readings. Taught by a diverse pool of talented professionals, these adult classes will provide opportunities to hone your creativity, theater craft, and storytelling skills.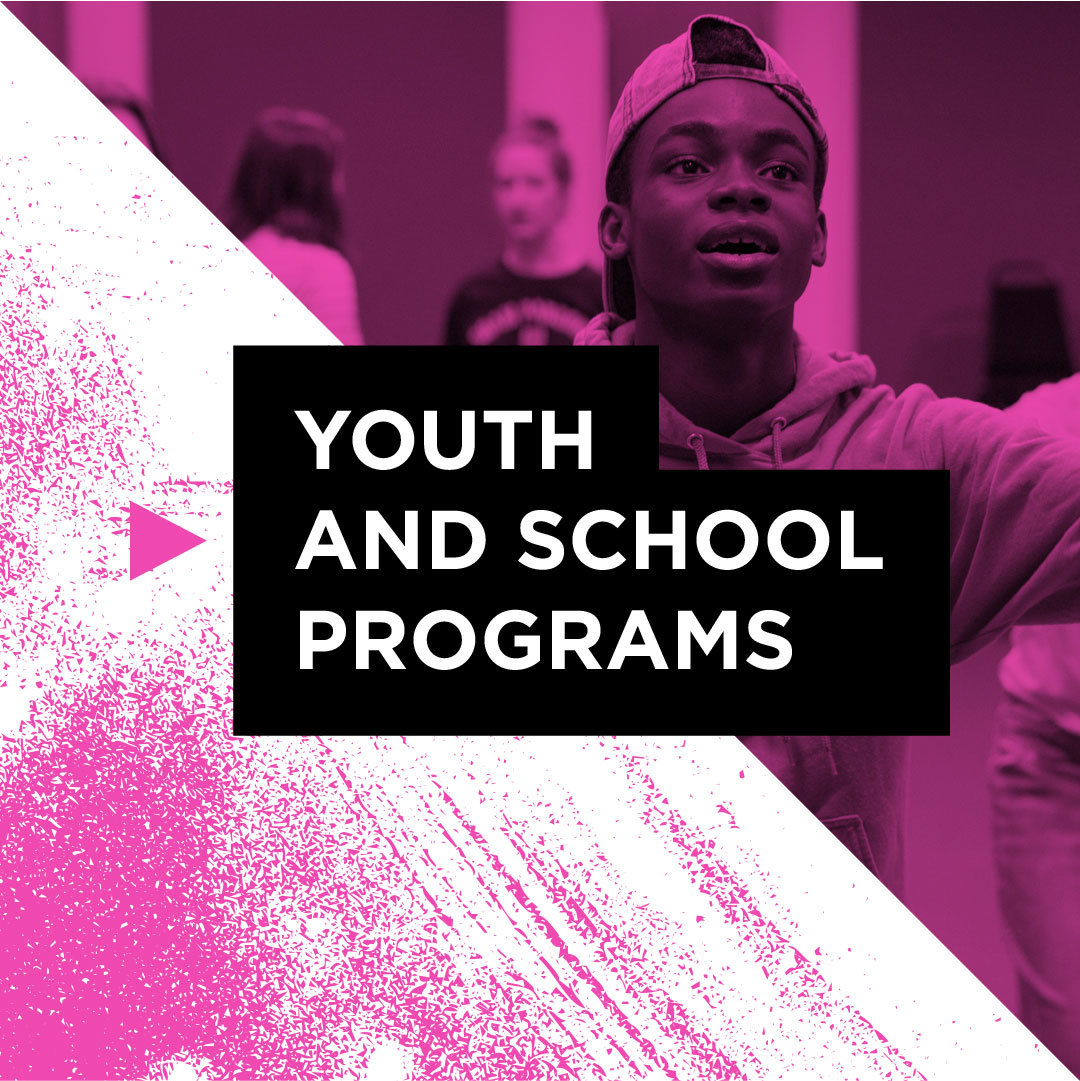 PCS has a longstanding commitment to serving the youth in our community. We'll build on our strong programming for students, parents, and educators through creative approaches to School Workshops, PCS Young Playwrights, and Teen Council — and, when we are able, our student matinees, tours, and post-show discussions.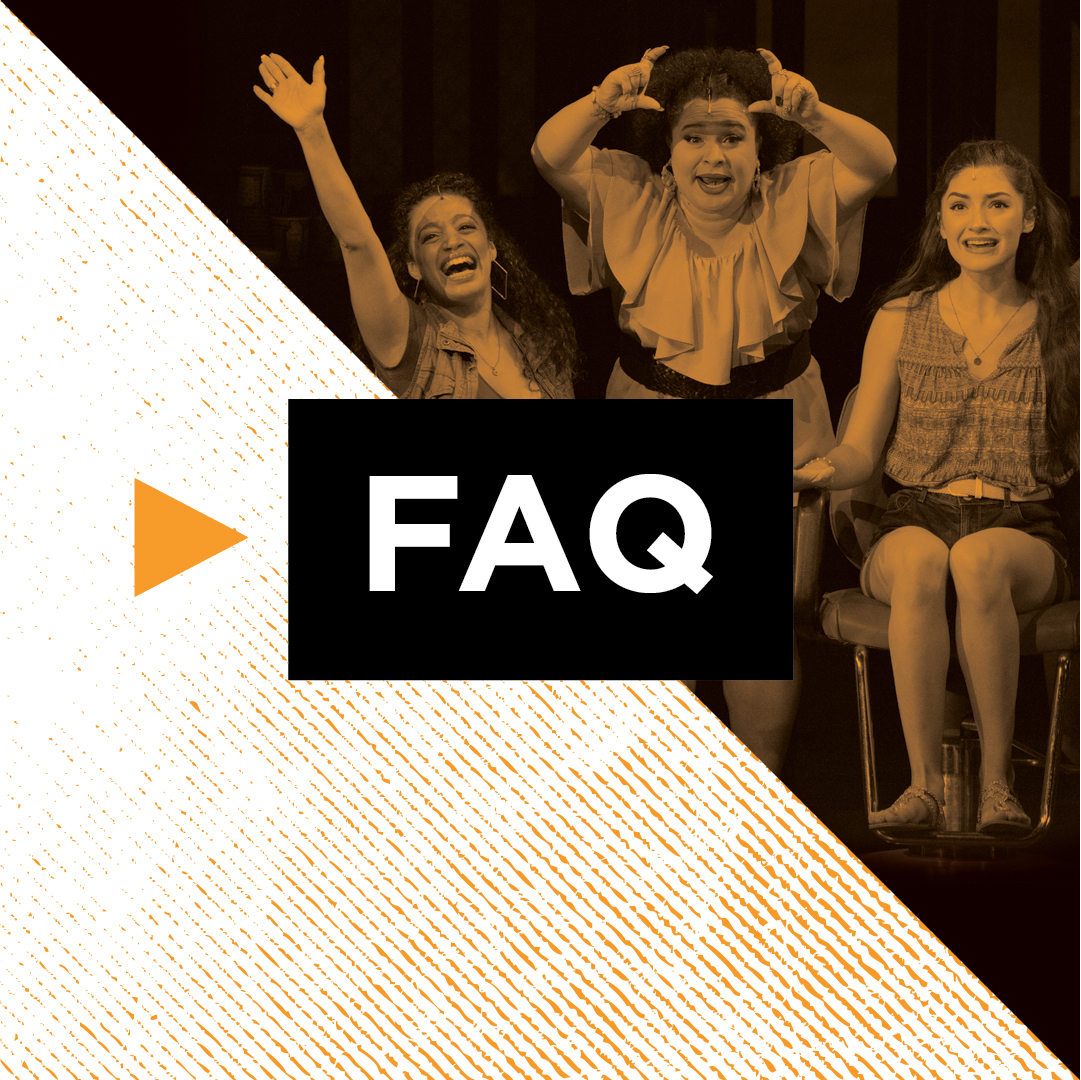 Have questions about PCS REMIX? For answers regarding your season tickets, your vouchers for canceled performances, our equity and diversity efforts, virtual content, and much more, please visit our FAQ page.
---
Pictured: Top Banner (L-R): Caroline Hewitt, Marissa Wolf, Delphon "DJ" Curtis Jr. as Hedwig, Teen Academy students, Treasure Lunan and Cindy Im in Miss Bennet, Charles Grant in Redwood. Side Banners (from top): Delphon "DJ" Curtis Jr. as Hedwig; JAW artists Heather Alicia Sims, Laura Faye Smith, Nsangou Njikam, Alex Leigh Ramirez, and Gretchen Corbett; Amber Nicotra in the Fringe Fashion Show; Sarah Frechette and Barbara Casement; Teen Academy students, Alyssa V. Gomez, Lillian Castillo, and Maria Bilbao of In the Heights. Photos by Kate Szrom, Owen Carey, Russell J. Young, and Patrick Weishampel. Graphic designs by Mikey Mann.
Portland Center Stage is committed to identifying & interrupting instances of racism & all forms of oppression, through the principles of inclusion, diversity, equity, & accessibility (IDEA).