His Eye is on the Sparrow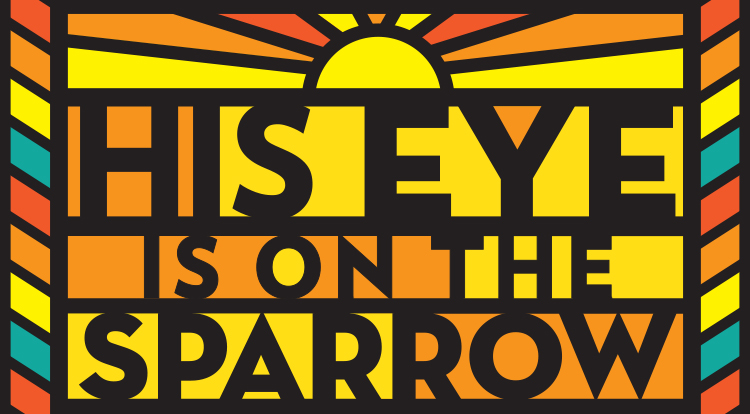 February 4 — March 19, 2017
In the Ellyn Bye Studio
A musical biography of Ethel Waters
Previews are Feb. 4-9 | Opening night Feb. 10
By Larry Parr
Directed by Timothy Douglas
After a rough and spirit-breaking childhood, Ethel Waters became a Vaudeville success, a recording sensation and crossed racial barriers to emerge as a Broadway and Hollywood star. But a reputation for being difficult and her own distrust of those who might employ her or love her — partly a response to the horrors of Jim Crow America — caused her to lose everything and become a recluse, until she found new strength as a gospel performer. Through it all, there were the songs – the ones that gave her solace and the ones that made her a legend. This is her remarkable story, filled with the greatest hits of a lifetime, including "Stormy Weather," "This Joint in Jumpin'" and "Am I Blue?"
Run Time:
Approximately 2 hours and 10 minutes, including one intermission.
Note:
Recommended for ages 14 and up. Contains some mature content and language. Children under 6 are not permitted at any production.
Performance Times
Evenings: Tuesday - Sunday at 7:30 p.m.*
Matinees: Saturday and Sundays at 2 p.m.,
Thursdays at noon*
*Note: These are general performance times. Certain productions may have exceptions. View the season calendar for more information.
This show's run time will be posted below the synopsis at left near the date of the first performance.
Related News & Reviews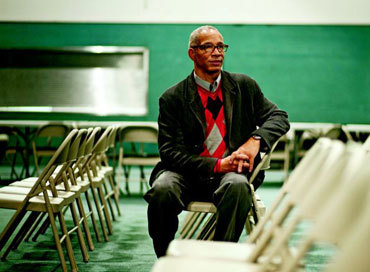 Highland Christian Center presents a musical tribute to Pastor W.G. Hardy, Monday Feb 20, 7 p.m.
Mt. Olivet Baptist Choir presents an evening of gospel music, Monday, Feb 27 7:30 p.m.
Join the Conversation
Feb

04

Sa

A few seats

Feb

05

Su

Sold out

Sold out

Feb

07

Tu

Sold out

Sold out

Feb

08

We

Sold out

Sold out

Feb

09

Th

Sold out

Sold out

Feb

10

Fr

Sold out

Sold out

Feb

11

Sa

Sold out

Sold out

Feb

12

Su

A few seats

Feb

12

Su

A few seats

Feb

14

Tu

A few seats

Feb

15

We

A few seats

Feb

16

Th

A few seats

Feb

16

Th

A few seats

Feb

17

Fr

A few seats

Feb

18

Sa

Sold out

Sold out

Feb

18

Sa

A few seats

Feb

19

Su

Sold out

Sold out

Feb

21

Tu

Available

Feb

22

We

A few seats

Feb

23

Th

A few seats

Feb

23

Th

A few seats

Feb

24

Fr

Available

Feb

25

Sa

Available

Feb

26

Su

A few seats

Feb

26

Su

Available

Feb

28

Tu

Available

Mar

01

We

Available

Mar

02

Th

A few seats

Mar

02

Th

Available

Mar

03

Fr

Available

Mar

04

Sa

A few seats

Mar

04

Sa

Available

Mar

05

Su

A few seats

Mar

08

We

Available

Mar

09

Th

A few seats

Mar

09

Th

Available

Mar

10

Fr

Available

Mar

11

Sa

Available

Mar

12

Su

A few seats

Mar

12

Su

Available

Mar

14

Tu

Available

Mar

15

We

Available

Mar

16

Th

A few seats

Mar

17

Fr

Available

Mar

18

Sa

A few seats

Mar

18

Sa

Available

Mar

19

Su

Available
Accessibility