The Curious Incident of the Dog in the Night-Time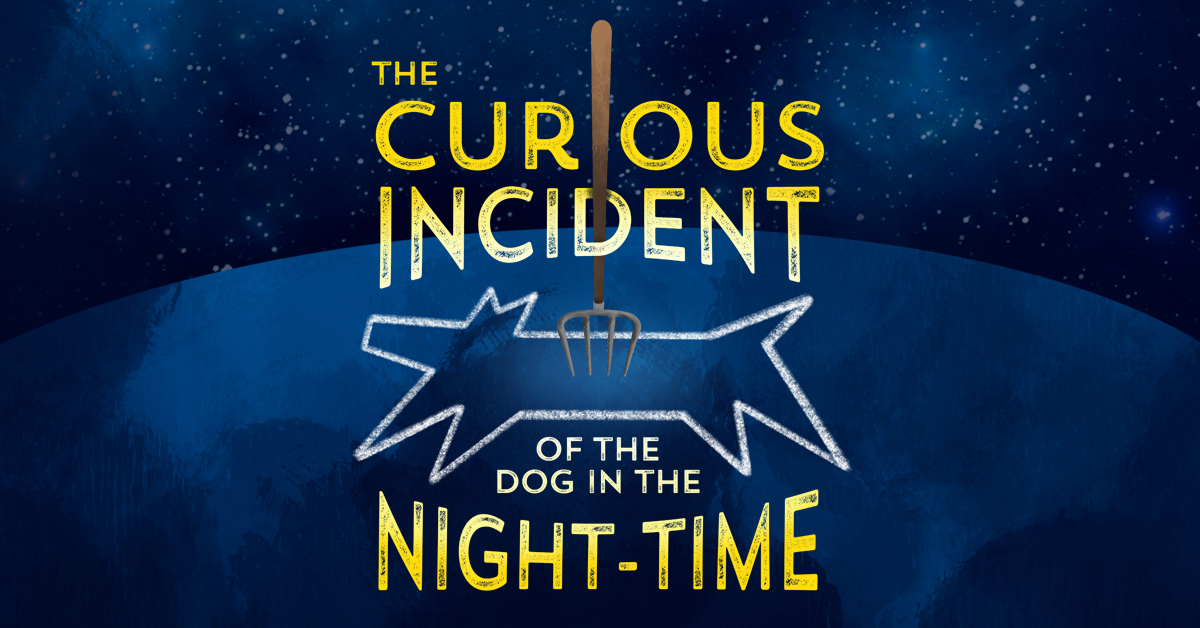 A spectacular, atypical mystery.
On the U.S. Bank Main Stage
This Broadway smash hit takes you inside the mind of 15-year-old Christopher, a boy with an extraordinary brain. He is exceptional at mathematics, incapable of lying, detests being touched, and distrusts strangers. Now, it is seven minutes after midnight and Christopher is under suspicion of killing his neighbor's dog, Wellington, with a garden fork. Determined to find the true culprit, Christopher carefully records each fact of the crime. Ultimately, his detective work takes him on a deeply personal quest that upturns his world.
"Dazzling, pulse-pounding and remarkable."
- Time Out New York