George Bernard Shaw and Portland Center Stage: Shared Good Fortune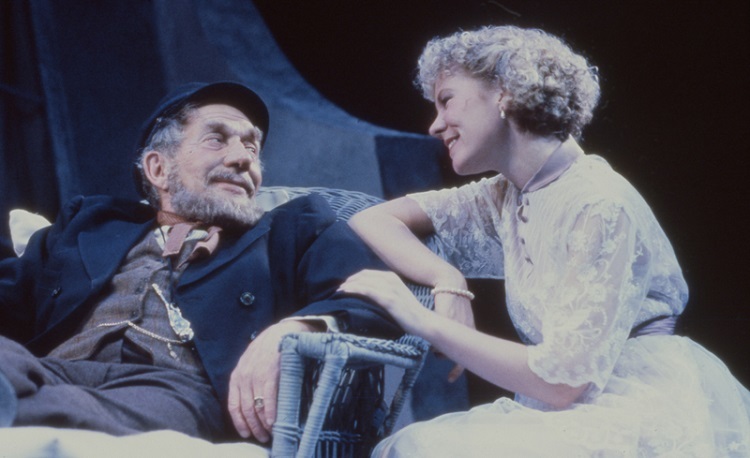 As we prepare to open our production of Major Barbara, an unplanned but serendipitous pattern around the great man's work has become apparent: We seem to mark major transitions at Portland Center Stage at The Armory with the works of George Bernard Shaw.
In 1988, as we prepared to open our first season as Oregon Shakespeare Festival Portland, Artistic Directors Jerry Turner and Dennis Bigelow selected Heartbreak House as the inaugural production, to be directed by Turner. Aside from being a brilliant comedy, the theme of the play — that the world can change quickly in sometimes earth-shattering ways — was a bold statement about the impact of opening, virtually overnight, what instantly became one of the 20 largest theaters in America.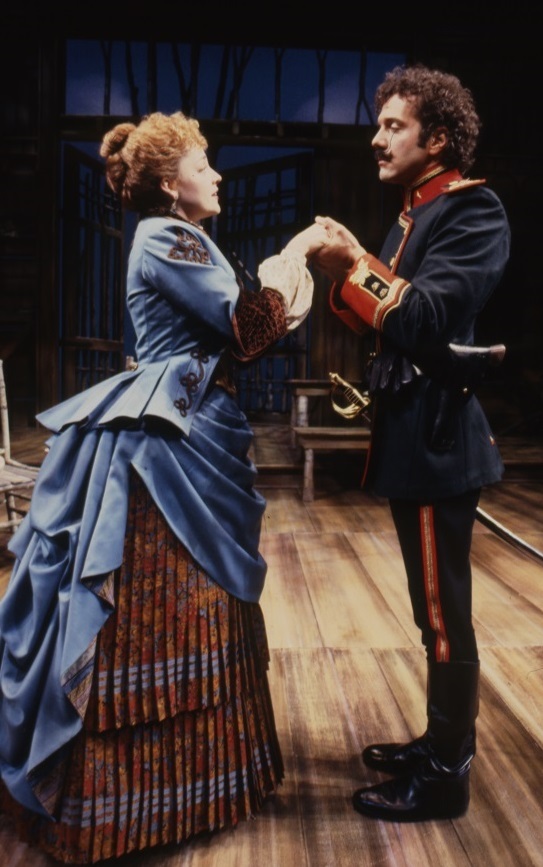 Six years later, in 1994, we faced another big transition, as we were "spun off" from OSF to become an independent company, rechristened Portland Center Stage. Our newly named Artistic Director, Elizabeth Huddle, wanted to start her tenure with a show that would be a treat to audiences while also assuring them that our commitment to the classics and to beautiful production values was still deep. So she chose Shaw's Arms and the Man, a romantic comedy that nonetheless tackled a serious subject — the futility of war. But the play is also a true confection, right down to the love interest's nickname, the "chocolate cream soldier."
Huddle went on to produce a second Shaw play, Mrs. Warren's Profession, during her time leading Portland Center Stage during the 1996 season. While Arms and the Man was anthologized in his Plays Pleasant collection, Shaw included this one in his Plays Unpleasant, as Mrs. Warren is a former prostitute dealing with the hypocrisy of society, and even her own daughter.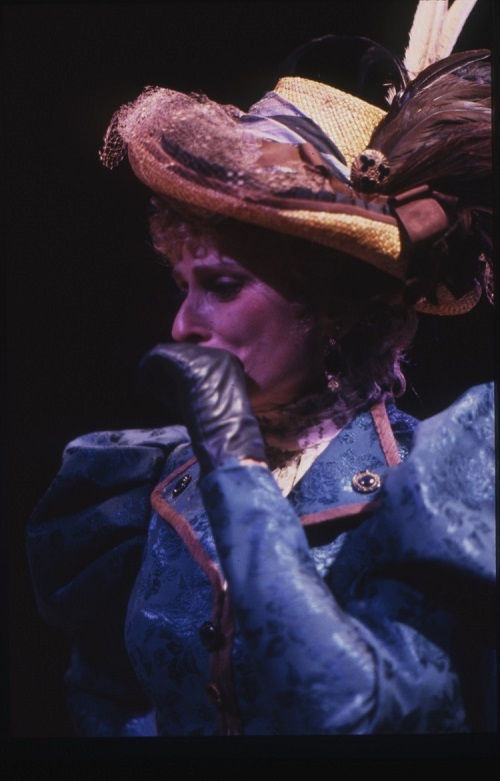 So prior to Chris Coleman's arrival, we had presented three of Shaw's major works to our audiences, two of them as markers of new eras. In Chris' 18 years at the helm, he has brought us to an even half dozen Shavian experiences. First, in 2002, he directed Man and Superman, Shaw's meditation on the power of the Life Force and the ongoing battle between the feminine and the masculine. And as part of the inaugural season at The Armory (so another PCS milestone) in 2007, he directed Misalliance. While Shaw subtitled this "A Debate in One Sitting," and continued his examination of the role of women, marriage, and Socialism, he still managed to include the crash of an airplane as a plot point in the midst of the debate!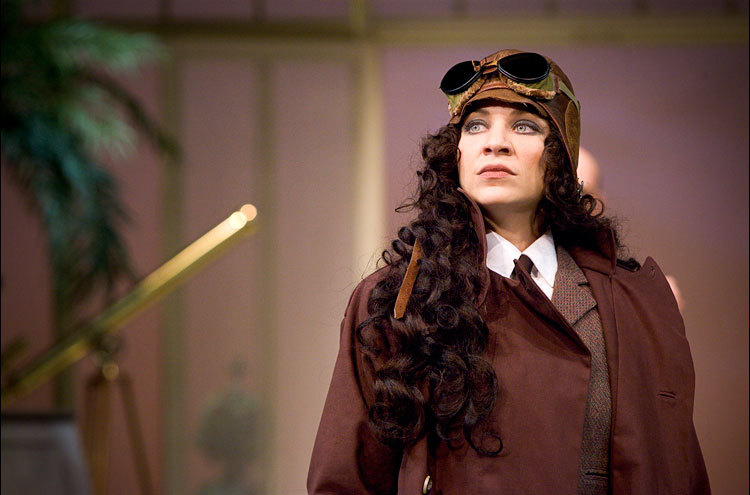 And now, as Chris prepares to leave Portland Center Stage at The Armory and take up his new role as Artistic Director at the Denver Center Theater, we return to Shaw and what is perhaps his most famous comedy, Major Barbara. When Chris programmed Major Barbara for this season, he had no idea it would be his last production as our artistic director. But here we are, marking yet another major transition with this master playwright. Major Barbara is a title that has been on Chris' "to do" list for a long time; and our current political climate means that is more timely than ever to enjoy the play's debate about how to best serve society and improve lives. Little did we know when including it in our 30th Anniversary season that we would not only be celebrating our own history with this playwright, but also marking the departure of an artistic leader who has shaped the company in so many significant ways.
Tradition!
Portland Center Stage is committed to identifying & interrupting instances of racism & all forms of oppression, through the principles of inclusion, diversity, equity, & accessibility (IDEA).