Perspectives series for "The Oregon Trail"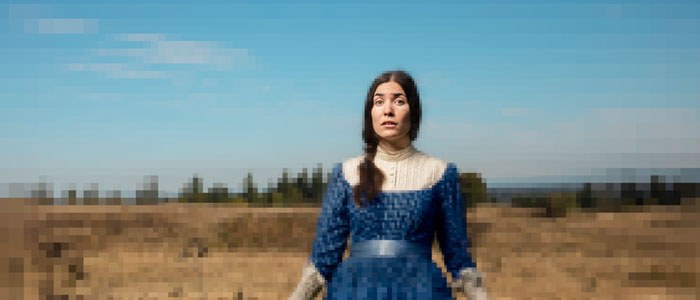 Nov 6, 12 and 13 on the US Bank Mainstage
Immediately following the 2:00 p.m. performance


Please join The Armory in partnership with PIGSquad, Rose City Games and the Oregon Games Organization for a series of 30-minute post-show discussions following select Sunday matinee performances of The Oregon Trail.
Hear and share personal reactions and thoughts inspired by the play, filtered through the perspective of gamers, counselors, Oregon Trail enthusiasts and other experts. Speakers will have read the play, attended the production and will be ready to share their thoughts on how the play connects directly to our community.
November 6 – Paul Culp, CEO of SuperGenius and P. Renee Shimek, gamer and PhD candidate in Psychology, moderated by Kelsey Tyler
November 12 – Corey Warning, Co Founder of Rose City Games, Peter Lund, COO of SuperGenius, and Mo Cohen, founder of Queermo Games, moderated by P. Renee Shimek
November 13 – Will Lewis, Co Founder of Rose City Games, and Mo Cohen, founder of Queermo Games, moderated by P. Renee Shimek
Use the Promo Code "PIGSQUAD" for $10 off your ticket to The Oregon Trail!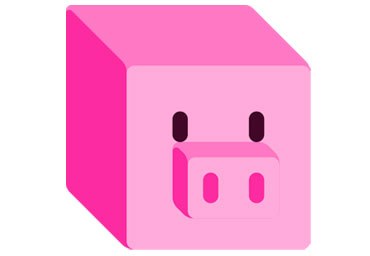 PIGSquad is a nonprofit organization supporting game development and indie game enthusiasts with game related events, networking, resources and more.

Oregon Games Organization serves the state's interactive digital media industries through workforce initiatives, policy support, and plugging resources into great ideas and games that deserve to be enjoyed by the world.
---
About Mo Cohen
Mo is a local indie game developer and founder of Queermo Games, she is currently developing Queer Quest: All in a Gay's Work. Programmer by day and tinkerer at night, her projects include building homemade arcade machines and tweaking classic games.
About Paul Culp
Paul is the CEO of SuperGenius Studio which helps companies like Activision, 2K, Double Fine, and Oculus make some of the best games in the world. Paul has over two decades in the game industry, beginning with the Playstation 1 and now focuses on next generation VR and AR games and application.
About Will Lewis
Will Lewis is a lifelong lover of games, the president and lead community organizer of the Portland Indie Game Squad, and founder of Rose City Games. His projects include preparing to run his 20th community game making challenge, writing and designing for Cartoon Network games, and consulting new game technologies and brands on how to tell their stories.
About Peter Lund
Peter Lund is COO at SuperGenius studio. SuperGenius builds video games, virtual and augmented reality experiences with companies like DoubleFine, Activision, 2k, Mirosoft, Oculus and others. Peter also serves as Chair of the Oregon Games Organization, Oregon's video games, augmented and virtual reality trade group.
About Renee Shimek
Renee Shimek is currently a doctoral candidate at Pacific University, honing her skills to become a clinical psychologist. Ren (as her friends call her) received her Bachelor of Arts (BA) in psychology from the University of New Mexico and her Master of Science (MS) in Clinical Psychology from Pacific University School of Professional Psychology (2015). She trained as a therapist in a variety of settings including community mental health, domestic violence organizations, and a state psychiatric inpatient hospital. Her experience includes working with individuals who present with anxiety, depression, PTSD, OCD, schizophrenia, bipolar disorder, and personality disorders.
About Corey Warning
Corey Warning is a game developer, producer and musician. He previously worked in the music industry for over ten years, both as a recording artist and record label representative. He joined PIGSquad in 2015 and began working with Will on supporting the community and founding Rose City Games.
use the Promo Code "PIGSQUAD" for $10 off tickets to Oregon Trail!
Portland Center Stage is committed to identifying & interrupting instances of racism & all forms of oppression, through the principles of inclusion, diversity, equity, & accessibility (IDEA).