Resource Guide for Educators: About the Play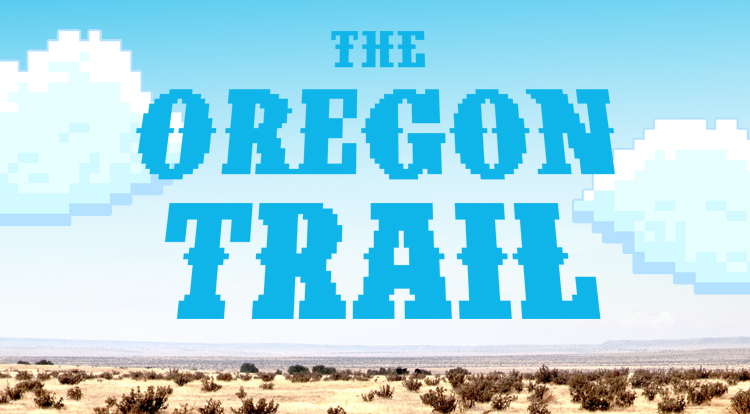 Bekah Brunstetter: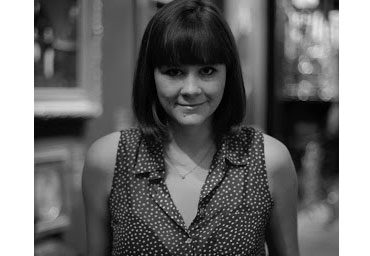 Bekah hails from Winston-Salem, North Carolina, and currently lives in Los Angeles.
Plays include The Cake (Ojai Playwrights Conference), Going to a Place where you already are(South Coast Repertory), The Oregon Trail (Portland Center Stage Fall 2016, O'Neill Playwrights Conference; Flying V) Cutie and Bear ( Roundabout commission) A Long and Happy life (Naked Angels Commission), Be A Good Little Widow (Ars Nova, Collaboraction, The Old Globe), Oohrah!(The Atlantic Theater, Steppenwolf Garage, the Finborough Theater / London), Nothing is the end of the World (except for the end of the world) (Waterwell productions), House of Home(Williamstown Theater festival) and Miss Lilly Gets Boned (Ice Factory Festival.)
She is an alumni of the CTG Writers Group, Primary Stages writes group, Ars Nova Play Group, The Playwright's Realm, and the Women's Project Lab. She is currently a member of the Echo Theater's Playwright's group.
She has previously written for MTV (Underemployed; I Just want my Pants Back) ABC Family's Switched at Birth, Starz's upcoming series American Gods. She is currently a Co-Producer on NBC's upcoming show, This is Us.
BA UNC Chapel Hill; MFA in Dramatic Writing from the New School for Drama. More info on Bekah found here.
---
Bekah and her writing style"
"I have to put myself in--I don't know how else to do it. Because writing is kind of a therapy for me and it is my space to say things that I'm too scared to say in real life, it's a little selfish and it's a little messy and for me to get through it, I have to have the "me" character." She listens to Baptist hymns while she writes, the music of her childhood and upbringing. She always needs a title before she can begin writing!
---
The Music of The Play:
Everything's gone white

And everything's grey
Now you're here now you're away
I don't want this
Remember that
I'll never forget where you're at
Don't let the days go by
Glycerin
Glycerin
I'm never alone
I'm alone all the time
Are you at one
Or do you lie
We live in a wheel
Where everyone steals
But when we rise it's like strawberry fields
If I treated you bad
You bruise my face
Couldn't love you more
You got a beautiful taste
It's a rare condition, this day and age,
to read any good news on the newspaper page.
Love and tradition of the grand design,
some people say it's even harder to find.

Well then there must be some magic clue inside these gentle walls
Cause all I see is a tower of dreams
real love burstin' out of every seam.

As days go by,
we're gonna fill our house with happiness.
The moon may cry,
we're gonna smother the blues with tenderness.

When days go by,
there's room for you,
room for me,
for gentle hearts an opportunity.

As days go by,
it's the bigger love of the family.


Hand in My Pocket by Alanis Morisette
I'm broke but I'm happy, I'm poor but I'm kind
I'm short but I'm healthy, yeah
I'm high but I'm grounded, I'm sane but I'm overwhelmed
I'm lost but I'm hopeful, baby
What it all comes down to
Is that everything's gonna be fine, fine, fine
'Cause I've got one hand in my pocket
And the other one is giving a high five

I kept the right ones out
And let the wrong ones in
Had an angel of mercy to see me through all my sins
There were times in my life
When I was goin' insane
Tryin' to walk through
The pain
When I lost my grip
And I hit the floor
Yeah, I thought I could leave, but couldn't get out the door
I was so sick and tired
Of livin' a lie
I was wishin' that I would die
Portland Center Stage is committed to identifying & interrupting instances of racism & all forms of oppression, through the principles of inclusion, diversity, equity, & accessibility (IDEA).