Resource Guide: Language of the Play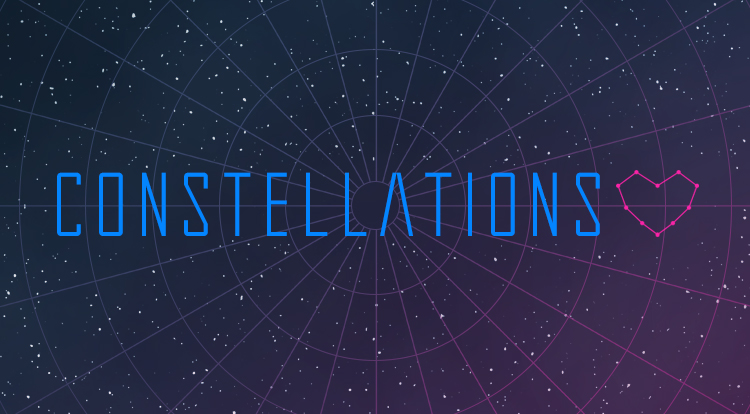 British Sign Language (BSL)
BSL uses a two-handed alphabet however some other sign languages, such as American Sign Language (ASL), use a one-handed alphabet.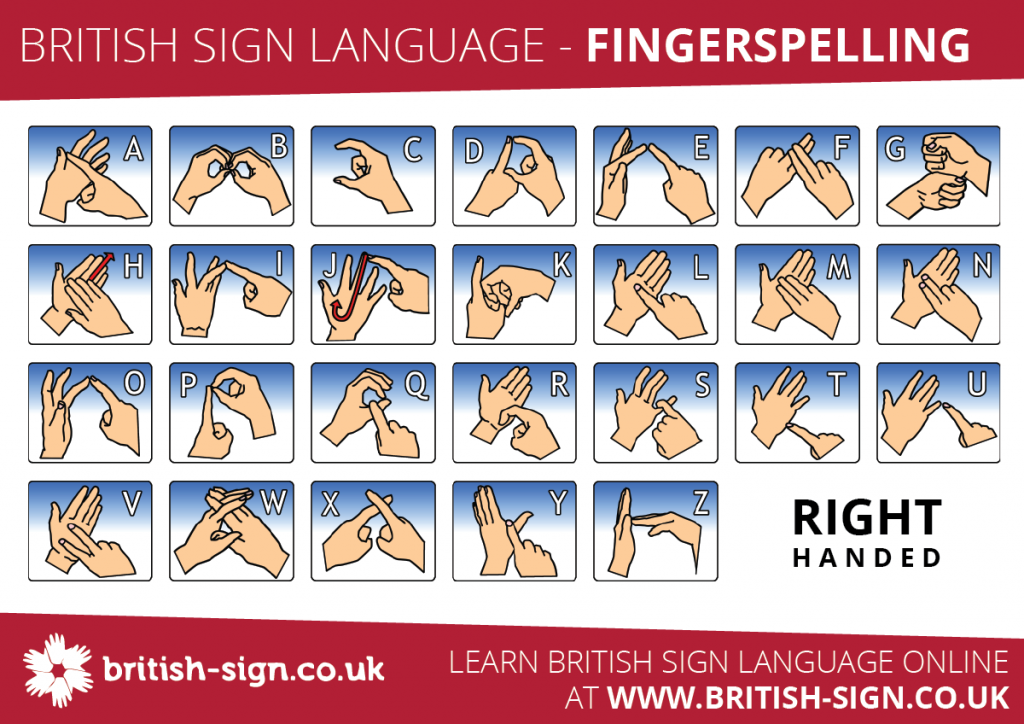 BRITISH SIGN LANGUAGE (BSL)
Within Britain the most common form of Sign Language is called British Sign Language (BSL). BSL has it's own grammatical structure and syntax, as a language it is not dependant nor is it strongly related to spoken English. BSL is the preferred language of around 145,000 people within the UK (2011).
After a big campaign BSL was finally recognised by the UK government as an official minority language in 2003. This has led to increased funding for the needs of the coummunication of people who are Deaf, and an increased awareness of the language which now has a similar status to that of other minority national languages such as Gaelic and Welsh.
SIGN SUPPORTED ENGLISH (SSE)
Another form of sign language used in Britain is known as Sign Supported English (SSE). SSE is not a language in itself. SSE uses the same signs as BSL but they are used in the same order as spoken English. SSE is used to support spoken English, especially within schools where children who are deaf or hard of hearing are learning English grammar along side their signing, or by people who mix mainly with hearing people.
A WORLDWIDE LANGUAGE?
Many hearing people have the false impression that Sign Language is a worldwide universal language, but this however is far from the truth. Because of the isolated nature of Sign Language there is even significant variation from city to city within Britain, this is known as regional variation and can be thought of as being similar to regional accents and colloquialisms found in spoken languages. Other countries have their own sign language.
---
Estuary English
Estuary English is an English dialect or accent associated with South East England, especially the area along the River Thames and its estuary, centering around London. Learn more here: "More than one in five Britons will change the way they talk from time to time, a study has shown.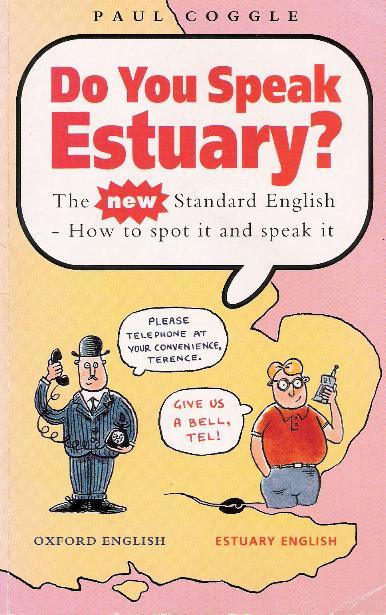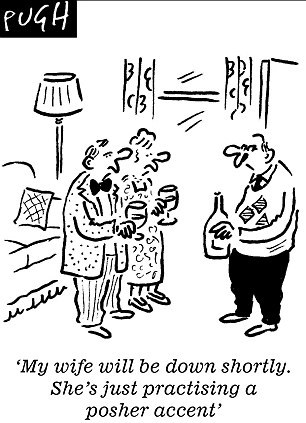 ---
Received Pronunciation
Received Pronunciation, or RP for short, is the instantly recognisable accent often described as 'typically British'. Popular terms for this accent, such as 'The Queen's English', 'Oxford English' or 'BBC English' are all a little misleading. The Queen, for instance, speaks an almost unique form of English, while the English we hear at Oxford University or on the BBC is no longer restricted to one type of accent. RP is an accent, not a dialect, since all RP speakers speak Standard English. Learn more here: "Received Pronunciation is only around 200 years old," says linguist David Crystal. "It emerged towards the end of the 18th century as an upper-class accent, and soon became the voice of the public schools, the civil service, and the British Empire" (Daily Mail, October 3, 2014).
A treat for reading all the way to the bottom:
Use the code CONGUIDE on PlayMaker for 100 points!
Sign in or register for an account at www.pcsplaymaker.org.
Portland Center Stage is committed to identifying & interrupting instances of racism & all forms of oppression, through the principles of inclusion, diversity, equity, & accessibility (IDEA).