Resource Guide for Educators: Epigenetics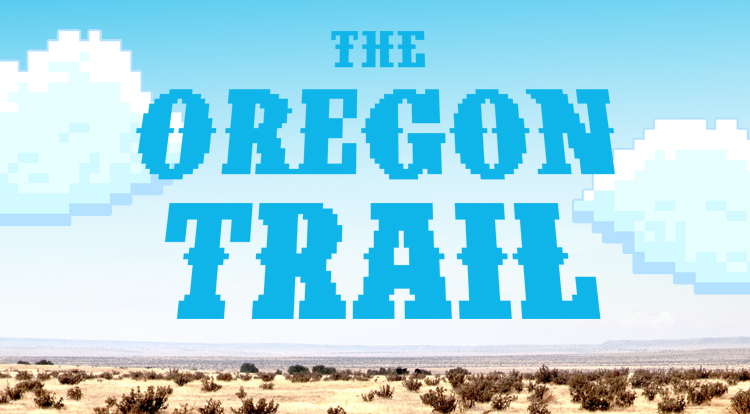 Epigenetic inheritance is an unconventional finding. It goes against the idea that inheritance happens only through the DNA code that passes from parent to offspring. It means that a parent's experiences, in the form of epigenetic tags, can be passed down to future generations.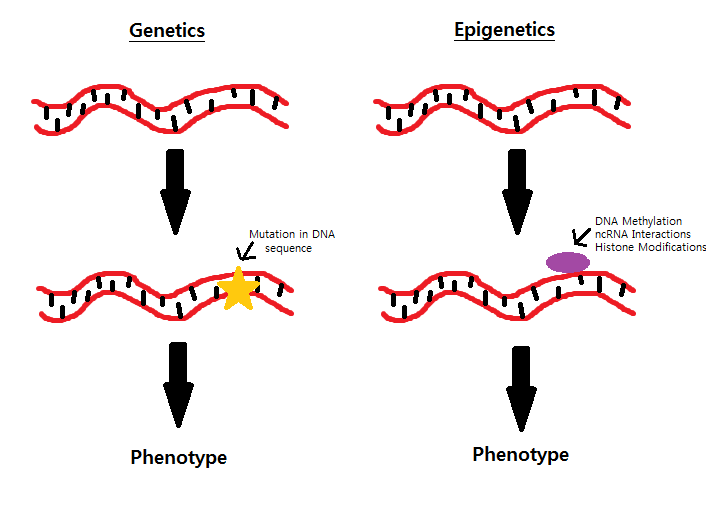 Scientists Discuss how Epigenetic Information Can be Inherited:
The most common epigenetic mark is a methyl group. When these groups fasten to DNA through a process called methylation they block the attachment of proteins which normally turn the genes on. As a result, the gene is turned off.
Scientists have witnessed epigenetic inheritance, the observation that offspring may inherit altered traits due to their parents' past experiences. For example, historical incidences of famine have resulted in health effects on the children and grandchildren of individuals who had restricted diets, possibly because of inheritance of altered epigenetic marks caused by a restricted diet.
However, it is thought that between each generation the epigenetic marks are erased in cells called primordial gene cells (PGC), the precursors to sperm and eggs. This 'reprogramming' allows all genes to be read afresh for each new person – leaving scientists to question how epigenetic inheritance could occur.
Further information available here.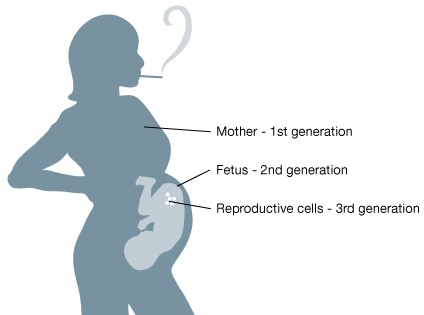 For more information on the other side of the argument:
Consider Evolving Ourselves is a chronicle of how life is evolving to meet our specs and choices, of how we can change our own biology, and of the unintended consequences for future generations. It proves that how we use our enormous power over life forms and our ability to engineer new environments will determine nothing less than the survival of humanity.
Portland Center Stage is committed to identifying & interrupting instances of racism & all forms of oppression, through the principles of inclusion, diversity, equity, & accessibility (IDEA).