"The Color of Longing" Art Exhibit
January 29, 2018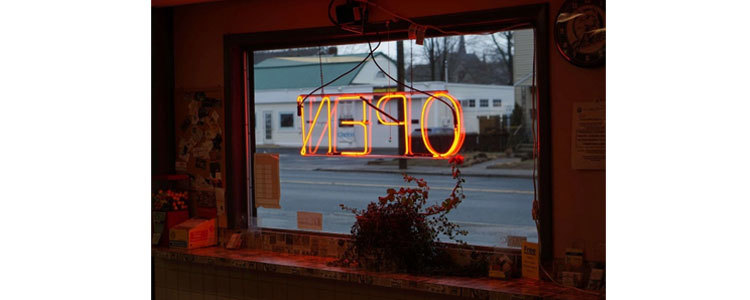 The story of Kodachrome unfolds in images, shown to us by a local photographer as she's recalling memories and stories. Enjoy "The Color of Longing," a gallery in the Studio Lobby curated by Blue Sky Gallery, a local photography collective and gallery before the show. Meant to reflect on the play's themes of nostalgia, unrequited love and human frailty, the collection of images brings together images in which each photographer's use of color is a conscious aesthetic choice.
Photographers represented include Deborah Bergman, Jamila Clarke, Lauren Grabelle, Aaron Hartzell and Will Keller.
Through the run of Kodachrome, February 3 - March 18
FREE
See the gallery and an Art Installation by Portland Cherokee Artist Brenda Mallory as part of our February First Thursday event.
About Blue Sky Gallery
| | |
| --- | --- |
| | From a 3,700-square-foot facility in Portland's historic DeSoto Building, Blue Sky presents between 20 and 30 exhibitions annually, maintains a public research library, showcases regional photographers in an annual juried archive of original works in its Pacific Northwest Photography Viewing Drawers, and offers regular artist talks and programs—all free to the public. Blue Sky's Mission Blue Sky's mission is to educate the public about photography through exhibitions and publications; to further the careers and artistic development of the artists shown; to create a dialogue among artists and between artists and the public; and to leave a concrete permanent record of their work through print and digital publications. Learn more here. |