Kodachrome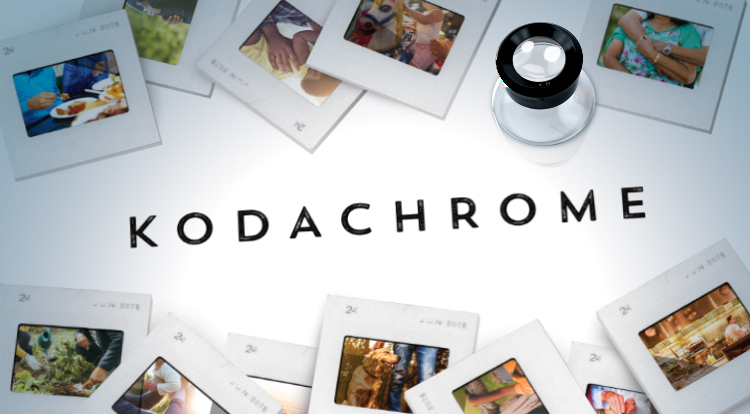 February 3 — March 18, 2018
In the Ellyn Bye Studio
Previews are Feb. 3-8 | Opening night Feb. 9
By Adam Szymkowicz
Directed by Rose Riordan
Welcome to Colchester, a small town where everybody knows each other and the pace of life allows the pursuit of love to take up as much space as it needs. Our tour guide is Suzanne, the town photographer, who lets us peek into her neighbors' lives to catch glimpses of romance in all its stages of development. A play about love, nostalgia, the seasons and how we learn to say goodbye.
A world premiere from our 2015 JAW festival (previously titled Colchester).
Who's Who:
View the cast and creative team bios.
Playbill:
Explore the playbill.
Run Time:
Approximately 90 minutes, no intermission.
Note:
Recommended for ages 12 and up. Children under 6 are not permitted at any production at The Armory.
Resource Guide:
Download resource guide (PDF)
Performance Times
Evenings: Tuesdays – Sundays at 7:30 p.m.*
Matinees: Saturdays and Sundays at 2 p.m., Thursdays at noon*
*Schedule may vary for some shows. Please check our season calendar to confirm.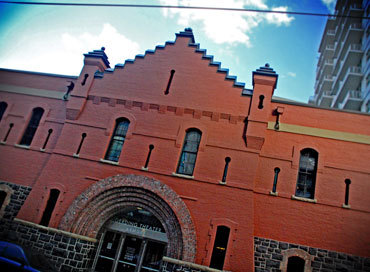 Join us for a First Thursday event in March featuring live music and two exhibits. Thursday, March 1st 5 - 7 p.m.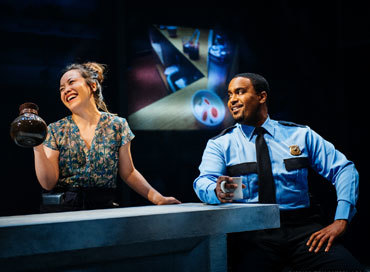 "Kodachrome is somewhere between an ensemble love story, a mischievous comedy and a supernatural dream."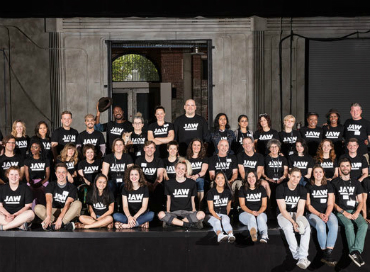 We've been selected to receive a $15,000 Art Works grant from the National Endowment for the Arts for JAW festival 2018.