Behind the Scenes of "Kodachrome"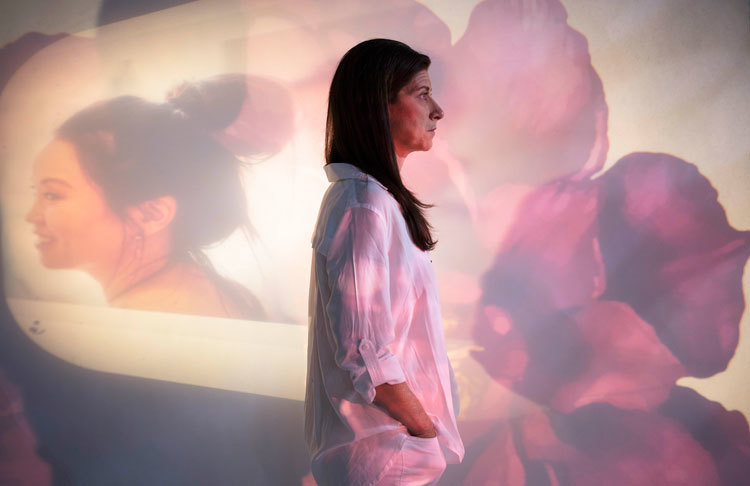 Love appears in unlikely places in the largest show ever produced in the Ellyn Bye Studio. Kodachrome is the story of a small town told through the lens of the local photographer, who lets us peek into her neighbors' lives to catch glimpses of romance in all its stages. Get a special behind the scenes look at this world premiere below!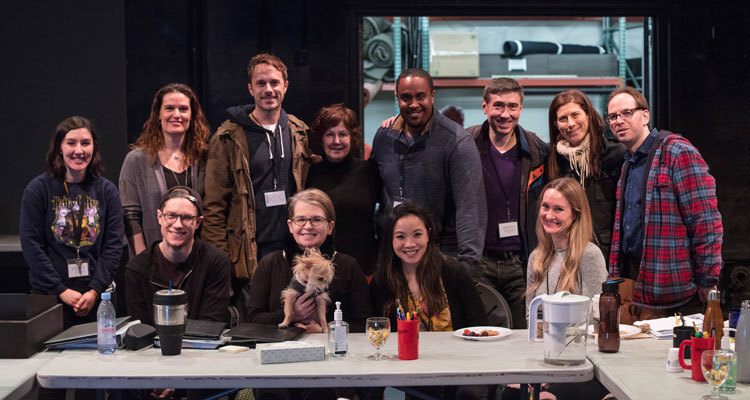 At seven actors, this is the largest show in the Ellyn Bye Studio. To accommodate all the actors, extra dressing stations have been added to the backstage area.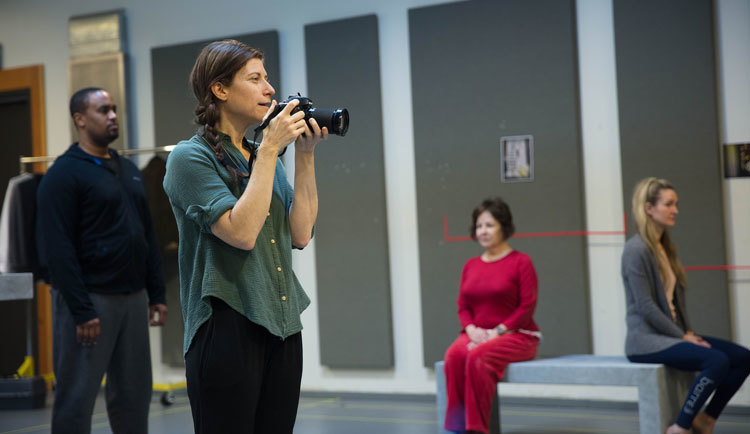 The play centers around The Photographer as she documents the world around her. Using an actual working digital camera, actor Lena Kaminsky's photos taken during the show will be digitally sent to a computer backstage, filtered to look like Kodachrome prints and projected on the set – all in real time.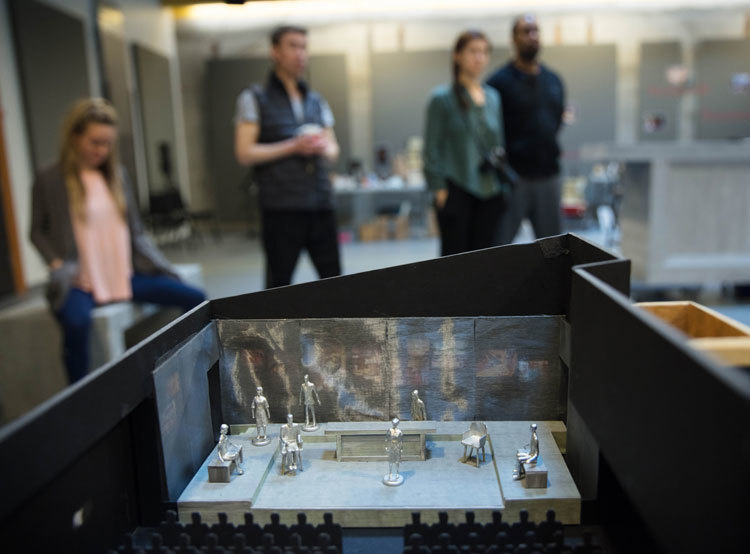 The set features a wraparound backdrop made of voile – a special light-weight sheer fabric perfect for projecting light and images.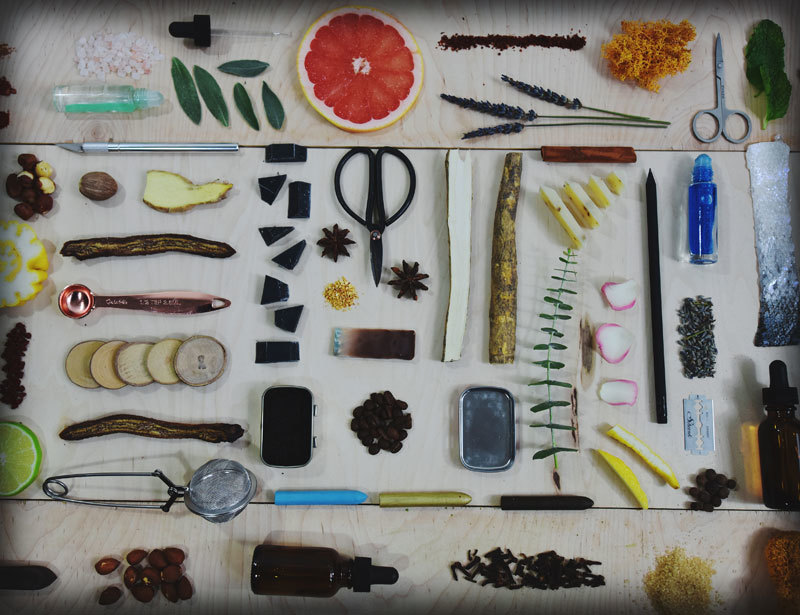 Over 50 original projection slides were created for the show, using digital photos that were processed with a special Kodachrome filter in Photoshop.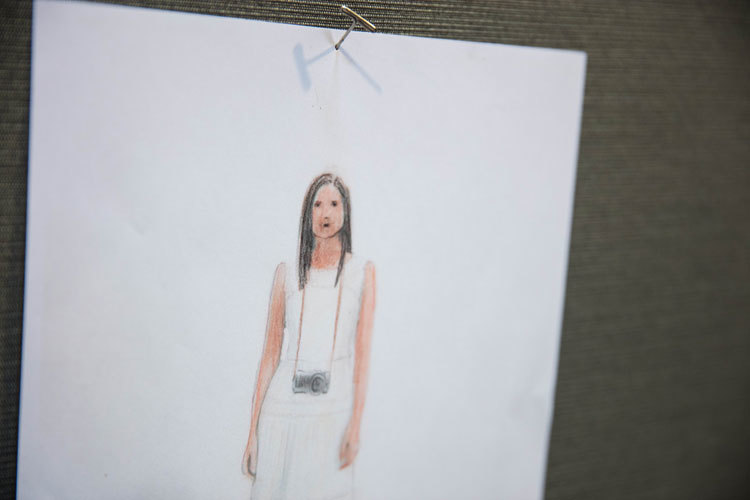 The Photographer's costume will be outfitted with hidden cables and transmitters that will allow the photos she takes during the performance to display on the projectors in real time.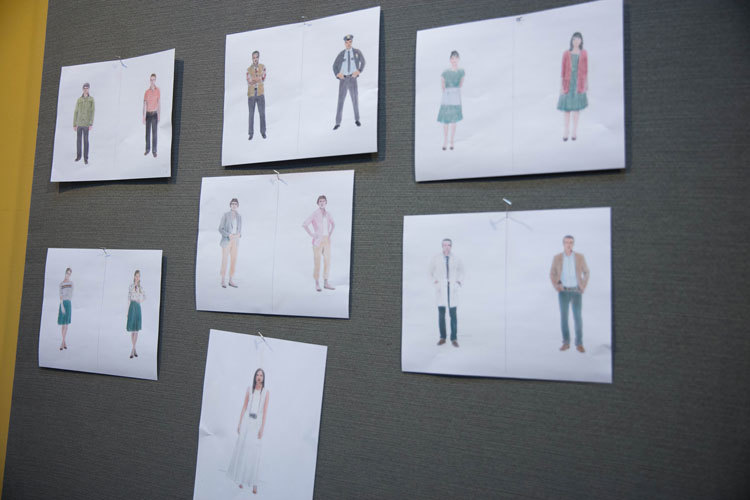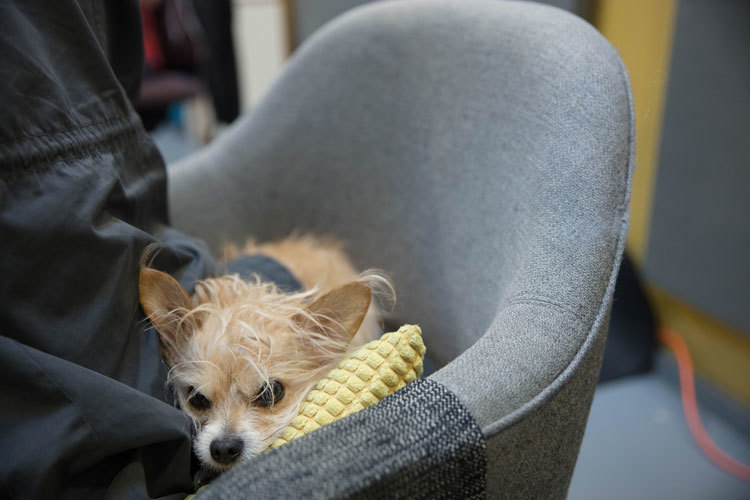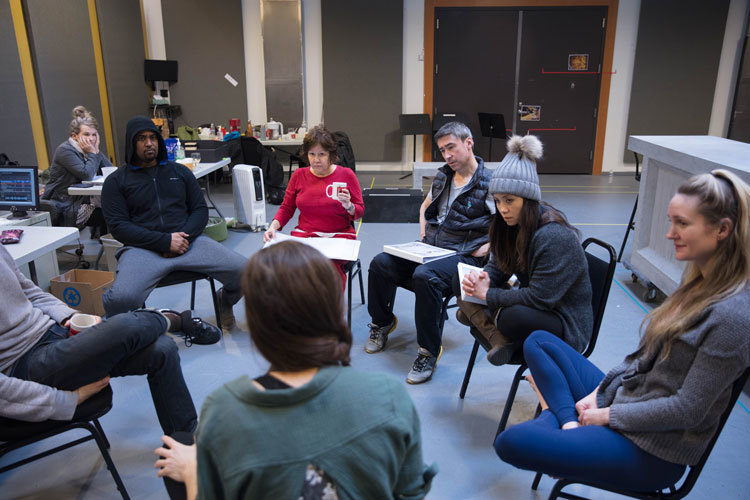 All photos by Kate Szrom.
Portland Center Stage is committed to identifying & interrupting instances of racism & all forms of oppression, through the principles of inclusion, diversity, equity, & accessibility (IDEA).