Major Barbara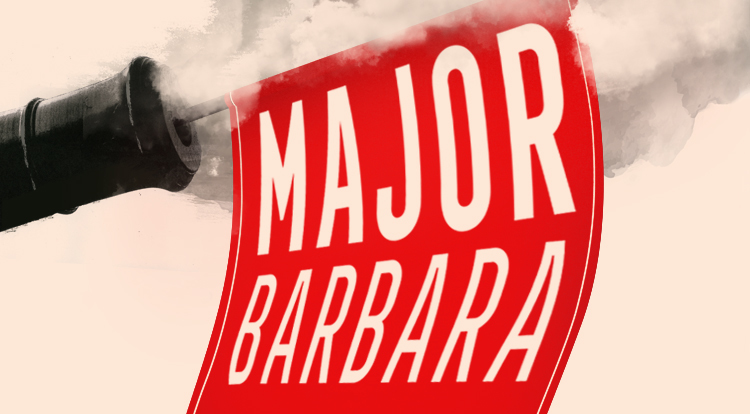 April 14 — May 13, 2018
On the U.S. Bank Main Stage
Previews are Apr. 14-19 | Opening night Apr. 20
By George Bernard Shaw
Directed by Chris Coleman
When her daughters Sarah and Barbara are both engaged to be married, Lady Britomart decides to ask her estranged industrialist husband, Andrew Undershaft, for support. Barbara, a Major in the Salvation Army, agrees to let her father visit her mission in the East End of London. In exchange, she promises to visit his munitions factory. The clash between Barbara's philanthropic idealism and her father's hard-headed capitalism are at the heart of Shaw's witty and timely appraisal of capitalism, war, religion and politics.
Run Time:
Approximately 2 hours and 35 minutes, including one intermission.
Note:
Recommended for ages 12 and up. The actors in this production will be using tobacco-free herbal cigarettes. Children under 6 are not permitted at any production at The Armory.
Performance Times
Evenings: Tuesday - Sunday at 7:30 p.m.*
Matinees: Saturday and Sundays at 2 p.m.,
Thursdays at noon*
*Note: These are general performance times. Certain productions may have exceptions. View the season calendar for more information.
Related News & Reviews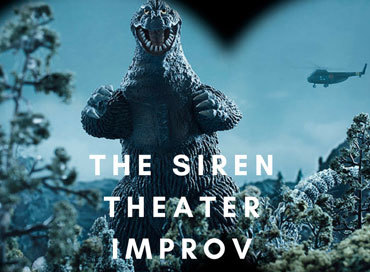 Join The Siren Theater's favorite improvisers for a one-night only send up of The Armory's upcoming production of Major Barbara. Sunday, April 29 7:30 p.m. $10.
Join the Conversation
Accessibility